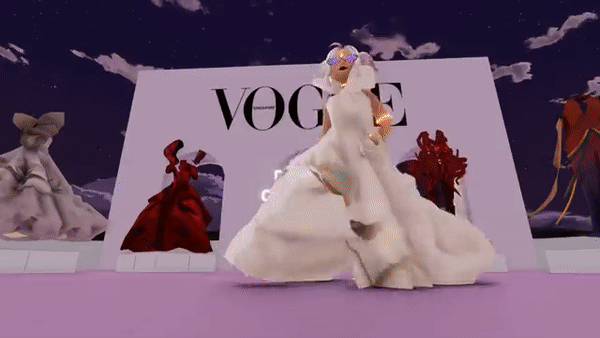 Hardly a day passes now without another headline describing the challenges facing Web3 pioneers, raising new questions of whether the enormous promises of the past 24 months are facing a reality check.
The metaverse, at least in the shape of big projects from the likes of Meta and Decentraland, is coming up against some serious challenges, as so much of the focus seems to have shifted in recent months to the next big thing – AI.
Take the Metaverse Fashion Week. Back on the Decentraland virtual world in late March, it drew only 26,000 attendees, or less than a quarter of the 108,000 that turned up in the inaugural event a year ago during the height of the metaverse hype.
Just as alarming for Decentraland, once valued at US$1 billion, is the steep decline in land trades. Weekly trading volumes for land non-fungible tokens (NFTs), are at only US$50,000 with 20 to 30 people buying and selling virtual property. Volumes were in the millions, reported The Block.
As many have observed, the virtual fashion show this year actually drew more big brands, including major names such as Balenciaga and Coach. So, there is genuine interest from the industry.
So, you can jump into the virtual event and try out virtual clothes (and buy them). Unfortunately, without more people to interact with, it could feel like getting all dressed up with nowhere to go.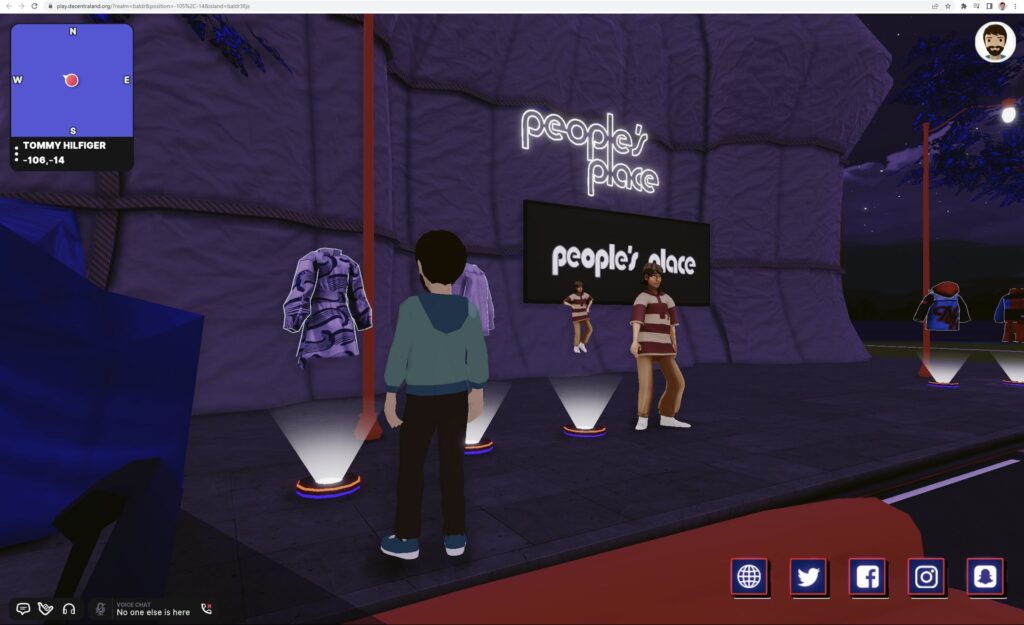 At least that's what some commentators said they experienced at this year's event. I visited last year's show and felt a similar sense of emptiness – okay, there were some wanderers like me but many were there for the novelty.
Looking at the images this year, you might question if there have been exciting new additions to the event. Many of the showrooms and booths appear to be pretty basic in terms of graphics, perhaps limited by the need to cater to the lowest denominator in terms of hardware requirements.
To be fair, you don't need a powerful PC to access the virtual world – you just need a Web browser (though there's a Windows app).
Still, what does the drop in interest this year mean for the future of similar metaverse experiences? It's laudable that fashion brands are bold enough to invest and experiment with selling virtual items.
After all, this isn't new, considering people have already been trading them for years, only without the superior NFT technology to safeguard ownership that's available today.
Problem is, 2D virtual worlds like Decentraland aren't attracting the crowds – last year, the virtual platform said it had 8,000 daily users, after an earlier independent report had put the number at just 38. That's not spectacular.
More complex 3D worlds aren't bringing in the masses, either. The hardware cost of virtual reality headsets, user interface and overall experience all need to be drastically improved to attract more users. Will that happen soon?
The much needed momentum to gain network effects and drive down costs hasn't been achieved yet – Meta has seemingly also decided to pivot to AI – and metaverse proponents could face new questions in the coming months.