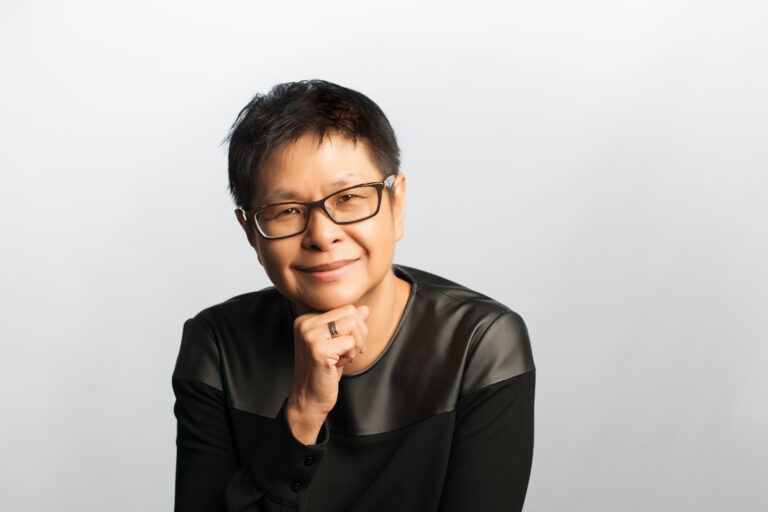 By Grace Chng, Editorial Director & Strategic Advisor
Why Deeptech Times?

Satellite Internet, lithium technologies, deep learning, nanotechnologies, smart wearables, decentralised networks and quantum computing. These are among the group of deep technologies that are imminent on the horizon and inextricably entwined with all the activities of business and organisations. 
As the pace of technology change increases, enterprises and business leaders will have to grasp the options offered for their continued financial health and relevance. This is by no means easy. New technologies are challenging to understand and even more painful to adopt and deploy successfully.
We founded Deeptech Times to offer enterprises, business leaders and policy makers a lens through which they can better understand the progress of these technologies and their consequent issues so that they can make informed decisions. Our lens will particularly zoom in on Asia where the inventions and innovations and their deployment are occurring rapidly too.  
We want to create conversations with enterprises on the issues they face as they apply advanced technologies to better performance and the communities they live in. We will continue the conversations with the deep tech sector to better understand the challenges of technology adoption. We care about sustainability, the future of transportation, connectivity and communication, retail and online commerce, and healthcare and diversity. 
Deeptech Times provides features and interviews that are insightful and analytical. We present content in multimedia spanning text, video, audio and graphics. 
I am working with experienced technology writer Alfred Siew who is the editor of Deeptech Times. Together, we will work with writers worldwide passionate and curious about the impact of deep technologies. 
Deeptech Times is a media publication of Autonomous Future Productions.