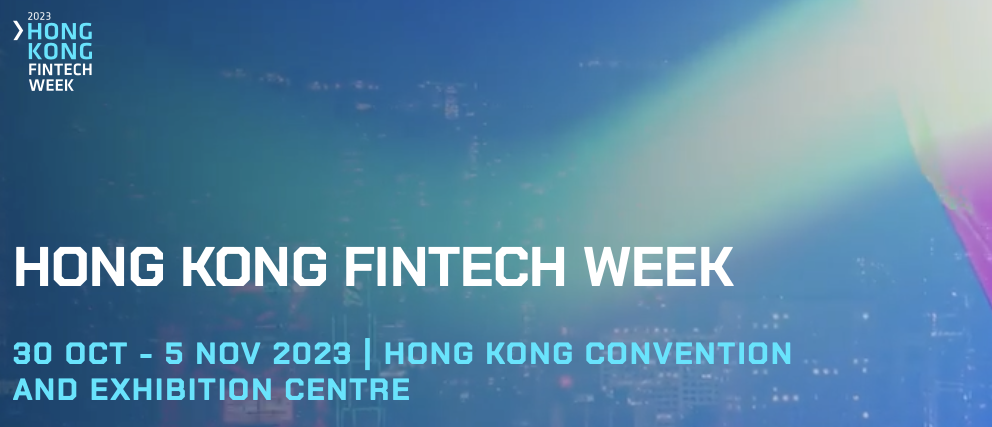 Hong Kong Fintech Week is the world's first cross-border fintech event, taking place in Hong Kong, Asia's financial capital, and in Shenzhen. It's one of the largest conferences on the calendar, attracting more than 12,000 senior executives and featuring over 250 of the world's top speakers including fintech founders, investors, regulators, and academics, who are shaping the future of financial services by driving a technological revolution in the industry across Asia and globally.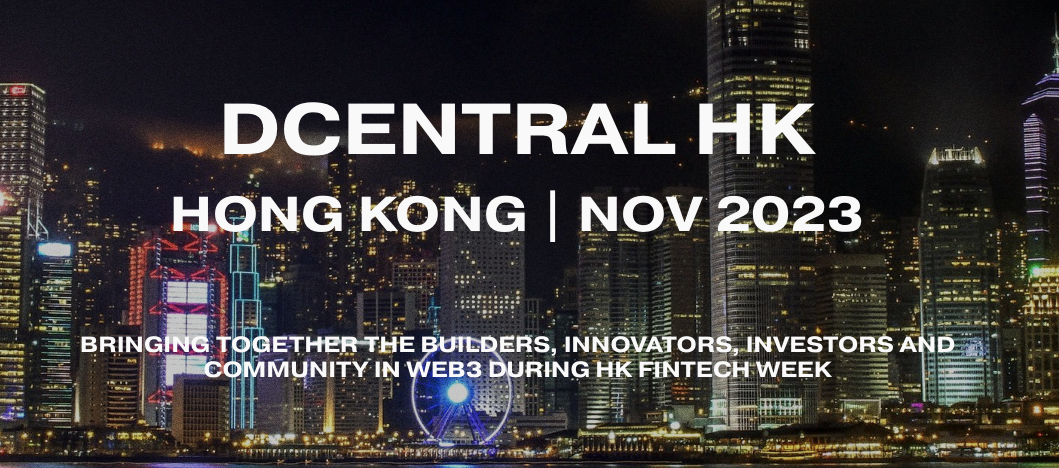 DCENTRAL is the largest community-based, multi-chain Web3 and crypto events facilitator focusing on DeFi, NFTs, GameFi and DAOs. The Hong Kong leg is expected to bring together builders, innovators, investors and communities in Web3 during the Hong Kong Fintech Week.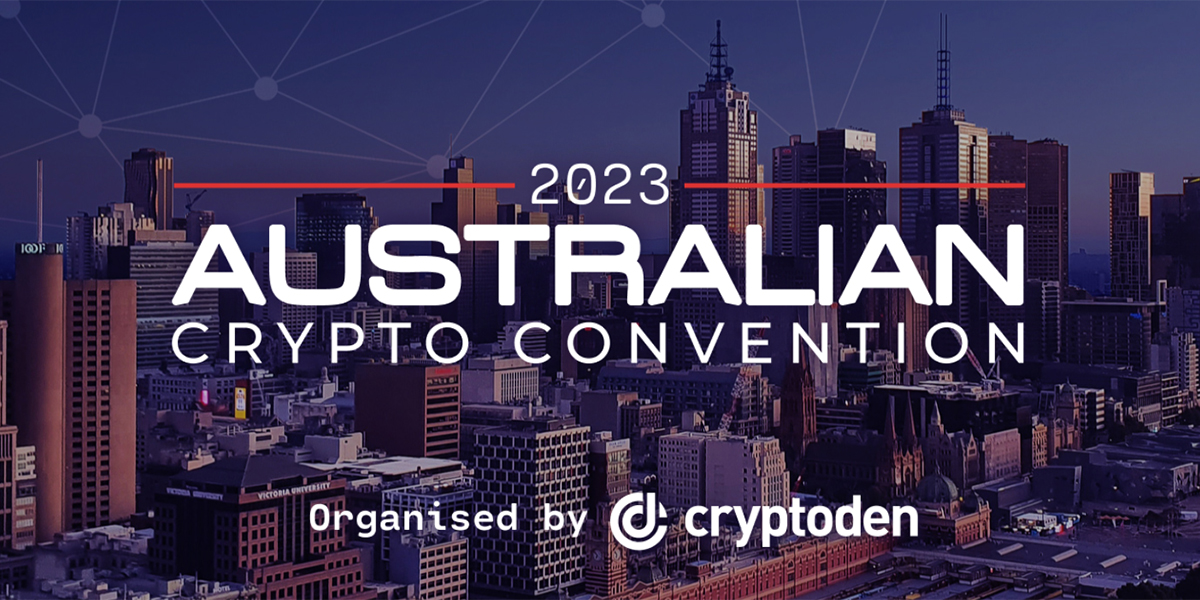 The Australian Crypto Convention is Australia's largest cryptocurrency event that gathers crypto and blockchain enthusiasts, technologists and thought leaders. The conference is expected to draw over 15,000 attendees and provide opportunities to forge new connections.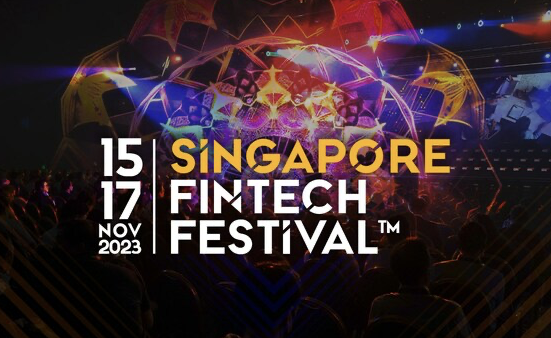 The Singapore FinTech Festival (SFF) is organised by the Monetary Authority of Singapore and Elevandi, in partnership with Constellar and in collaboration with The Association of Banks in Singapore. Since its inception in 2016, SFF has become the premier platform for the global fintech community to engage, connect, and collaborate on issues relating to the confluence of financial services, public policy, and technology. SFF 2023 will focus on the growth and adoption of AI and how this technology can potentially be used in financial services. It will examine how technologies such as AI and Web3, and digital public goods, can help to accelerate the transition to a low-carbon future and re-imagine the financial system architecture to better address the needs of the underserved. There will also be a focus on securing the digital economy against modern climate, technology, and cyber risks. Complimentary passes are available for policymakers, regulators, think tanks, academics, coders and students. Start-ups can also enjoy discounted tickets.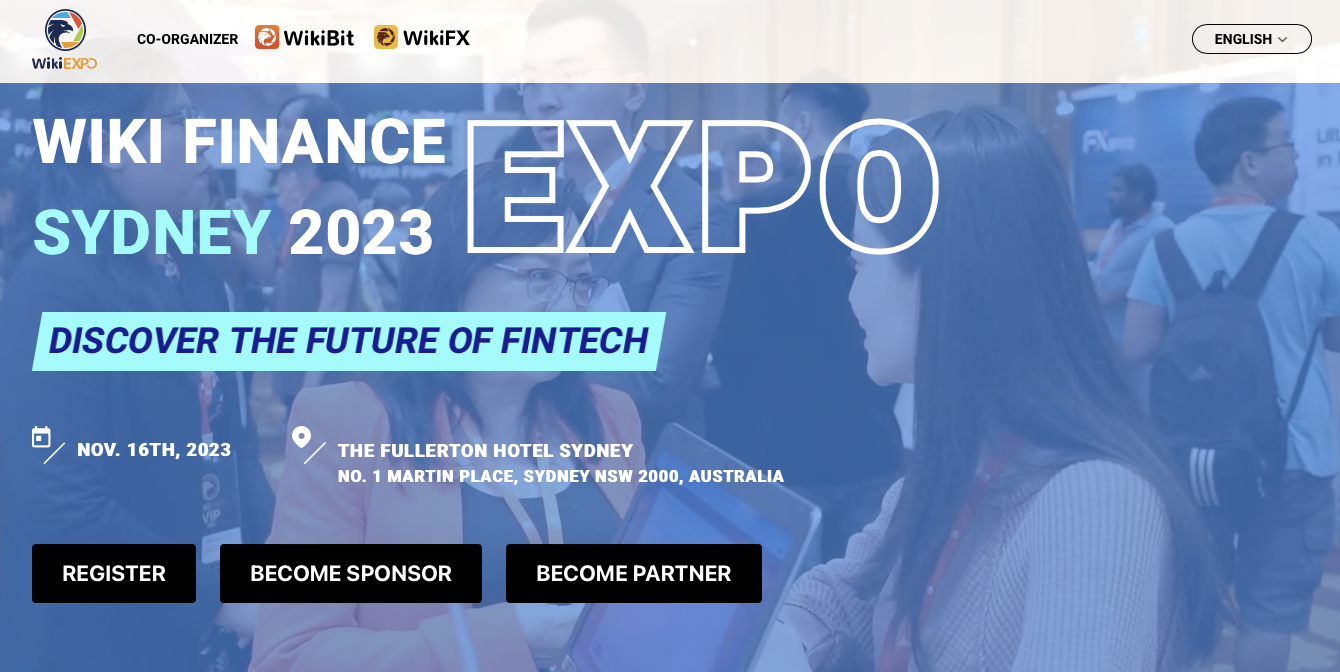 WikiExpo is the world's leading financial exhibition and fintech conference brand, holding large summits annually in Singapore, Sydney, Dubai, Hong Kong, and Bangkok to gather and connect global high-quality resources for exhibitors and participants, which include enterprises, start-ups, project owners, investors and practitioners in the fields of blockchain, fintech and forex. In addition, it creates numerous collaborative opportunities for the industry every year.

Meta is called meta in the computer field, and verse is the abbreviation of universe. Metaverse means to explore the next stage of the Internet. It is a continuous virtual space that can be shared, supported by AR, VR, 3D and other technologies. This conference involves and covers metaverse, Web3.0, NFT, blockchain, payment, AR/VR smart devices and other industries. It will attract more than 5,000 professional audiences and more than 80 well-known companies to participate.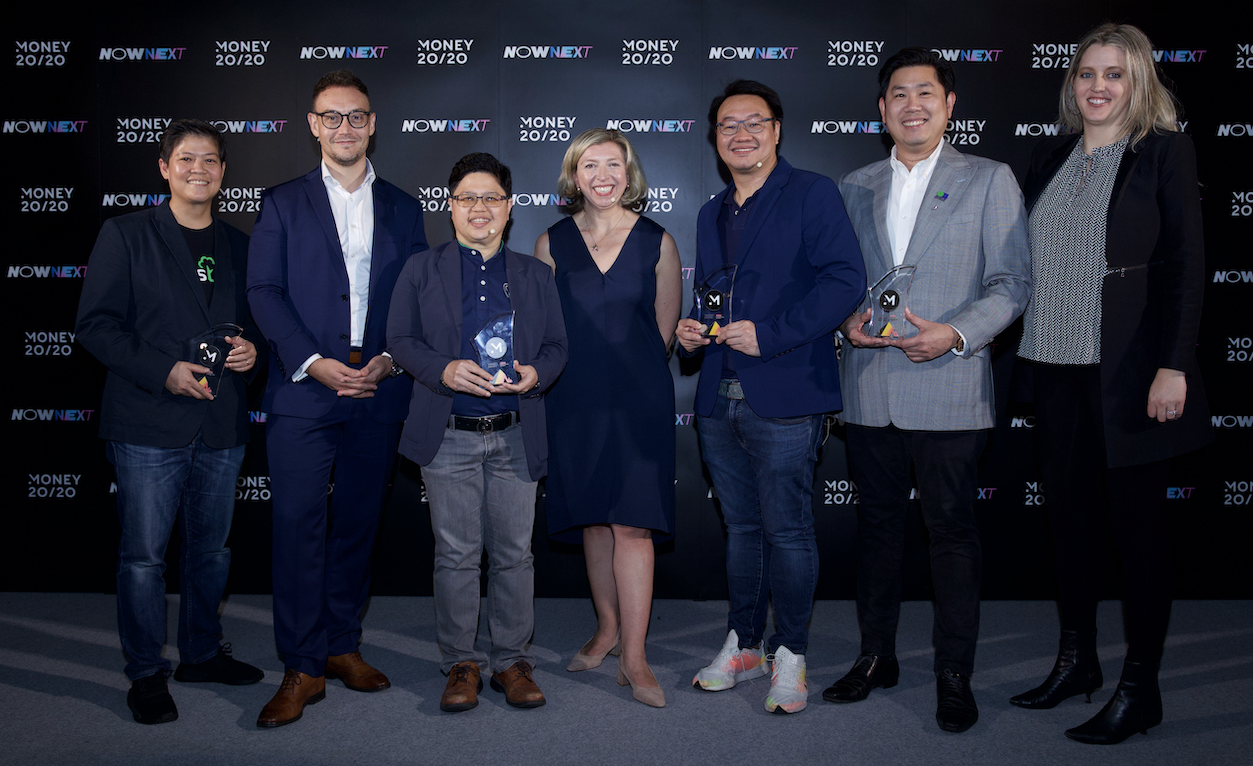 Money20/20, the world's leading fintech show has officially welcomed Bangkok as the host city for Money20/20 Asia to be held on April 23-25, 2024 at Queen Sirikit National Convention Centre. The destination city was chosen due to its growing global reputation as a hotbed of fintech growth in Asia. Bangkok becomes Money20/20's third host city, joining Amsterdam and Las Vegas which welcome over 20, 000 fintech and financial services professionals globally. More than 30 high profile speakers and partners have already confirmed to participate in the April 2024 show. Confirmed key speakers from Singapore include Grace Chong, Head of Financial Regulatory, Singapore, Gibson, Dunn & Crutcher LLP; Oi-Yee Choo, Chief Executive Officer at ADDX and Alfred Shang, Managing Partner at BitRock Capital. Money20/20 puts a strong emphasis on gender diversity and inclusion and is proud to present a speaker line up from the entire ecosystem of digital money with close to 50 per cent of the speakers being women. The diversity also extends to geography with representation from 13 countries across APAC including Thailand, Cambodia, Vietnam, Philippines, Malaysia, Singapore, Indonesia, China, Japan, India, Israel, Australia and New Zealand.