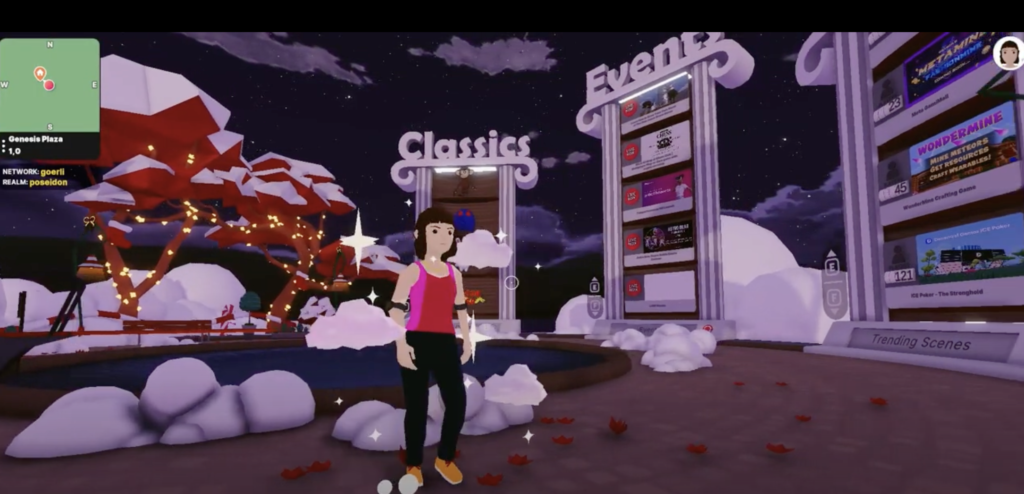 Gen Z and Millennials want distinctly different things from the metaverse. Gen Z – between the ages of 11 and 26 – is looking to build social connections and a chance to break the rule and make their personal dreams come true. In contrast, the older Millennials between 27 and 42 years old turn consider the metaverse as a space to innovate, create life-like interactions and experiences and enrich human connection.
These were some of the crucial insights in a new Yahoo survey that looked at what consumers in the Asia-Pacific region want from the metaverse. The survey – the largest consumer study on the metaverse in this region – covered 15,000 respondents across Australia, New Zealand, Japan, Taiwan, Hong Kong and Singapore.
The metaverse is now mostly accepted by people. The study found a significant 73 per cent of Asia-Pacific consumers are aware of the metaverse. Digital natives who make up the majority of the Metaverse generation lead the way, with 66 per cent of APAC Millennials and Gen Z looking forward to the metaverse.
Singapore's millenials and Gen Z are slightly ahead of their regional counterparts when it comes to interest. About 79 per cent and 68 per cent of the Singapore group are more aware of and are looking forward to the metaverse which they feel can have an impact on them. In contrast, only 75 per cent and 68 per cent of the Apac metaverse generation have shown interest in this new development.
Gaming has emerged as an important activity for the Singapore Metaverse Generation. 54 per cent of millennials and 53 per cent of Gen Z in Singapore have already experience virtual gaming and played immersive open-world games, such as Minecraft, Roblox, Sandbox and Fortnite.
Zoe Cocker, director, Yahoo creative studio and premium sales said: "The report uncovers the heart of the metaverse for consumers by country. This hyperlocal level of detail and insights has powerful signals for marketers on what users care about and provides actionable cues for brands wanting to build in this space and create real value for diverse audiences."
Companies have seen the interest in the metaverse. Real estate developer CapitaLand Investment created CapitaVerse to offer customers seeking tactile experiences a different retail experience, said CapitaLand Investment's chief executive of retail and workspace for Singapore and Malaysia Chris Chong.
For the company, it is also an opportunity to reach new customers, not just the metaverse generation. With the CapitaVerse, Chong said the company hopes "to bring together an experiential space where art meets lifestyle and entertainment".
"In doing so, we are redefining the boundaries of traditional retail experiences to connect with and appeal to the new generation of shoppers," he said.
The second version of CapitaVerse opens on April 5, featuring  live performances, interactive art and fashion showcase. Consumers interested in participating can visit CapitaLand's website for more details. 
CapitaLand joins a growing list of companies that have entered the metaverse to provide innovative products and solutions. Last year, DBS Bank was the first bank to set up a DBS Betterworld to showcase the importance of building a better, more sustainable world.
In September last year, a Singapore couple held a metaverse wedding surrounded by their family and friends and the wedding officiator, all of whom were represented by avatars.
Elsewhere in the region, companies are also getting into the metaverse but in different ways. Malaysian fashion brand Pestle and Mortar Clothing (PMC) collaborated with Tiger Beer last year to launch the Lucky Tigers NFT collection, which is also known as The Tiger Archives. A total of 6,688 NFTs were sold, bringing in over RM3 million in revenue.
The rise of digital assets was also captured in the Yahoo survey which highlighted that 33 per cent of the region's metaverse generation have embraced virtual collectibles. Among NFTs, the most interesting digital assets include artworks, virtual profiles and avatars, game items, limited edition cards, videos, and mus
The story was contributed by Vishwesh Iyer.