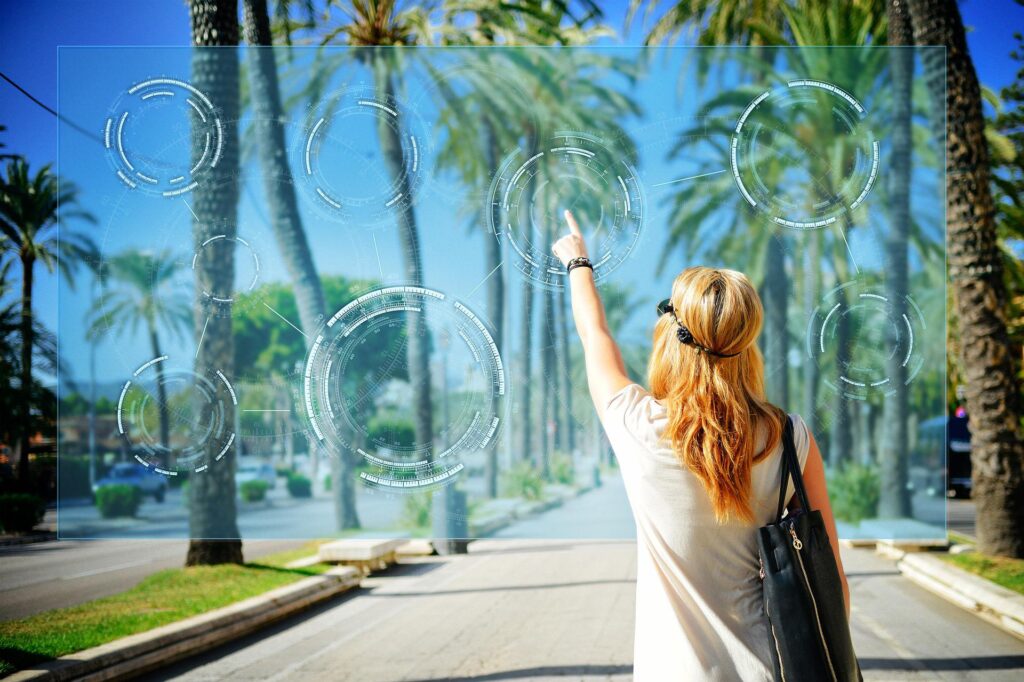 There's nothing like a celebrity selling you cryptocurrencies in a snazzy YouTube video to get you excited about the future of finance. And there's nothing like a billionaire investor who's invested in cryptos to say metaverse real estate buys are dumb.
That's what Mark Cuban did this week. Though a crypto enthusiast, he said in an interview this week that investing in virtual real estate in the metaverse is the "dumbest shit ever".
The main reason, he argued, was that there was no scarcity for such virtual land, unlike in the real world. In a metaverse, "there's unlimited volumes that you can create", he noted.
Of course, that has not stopped other celebrities from jumping into the new virtual world. Ryan Gosling, or his likeness, turned up in the Decentraland metaverse this week, as part of Netflix's promotion of the new movie, Gray Man, that he stars in.
In the metaverse, you'd find a maze that replicates the one found in the movie. Like a mini game and other time wasters, you're supposed to find the way out as fast as possible.
Netflix, to be sure, is no newbie to new Web3 technologies. In June, it launched a non-fungible token (NFT) game along with the fourth season of its hit series Stranger Things.
You wonder if Mark Cuban might think that's also dumb. Considering that he's an investor in the company behind the Bored Ape Yacht Club series of NFTs, he might not.
Then again, his question of scarcity does raise interesting questions. There's no scarcity in virtual land, as he rightly points out.
Then again, there isn't scarcity in bored ape pictures, either. You can copy and make unlimited copies but you just do not own the "real" original one.
The same can be said of virtual land – it is dumb to try hording as much real estate as you can but properties that have perceived value, such as those owned by celebrities or have interesting histories behind them, won't be seen as just another piece of land. Their value could go up (or down) over time.