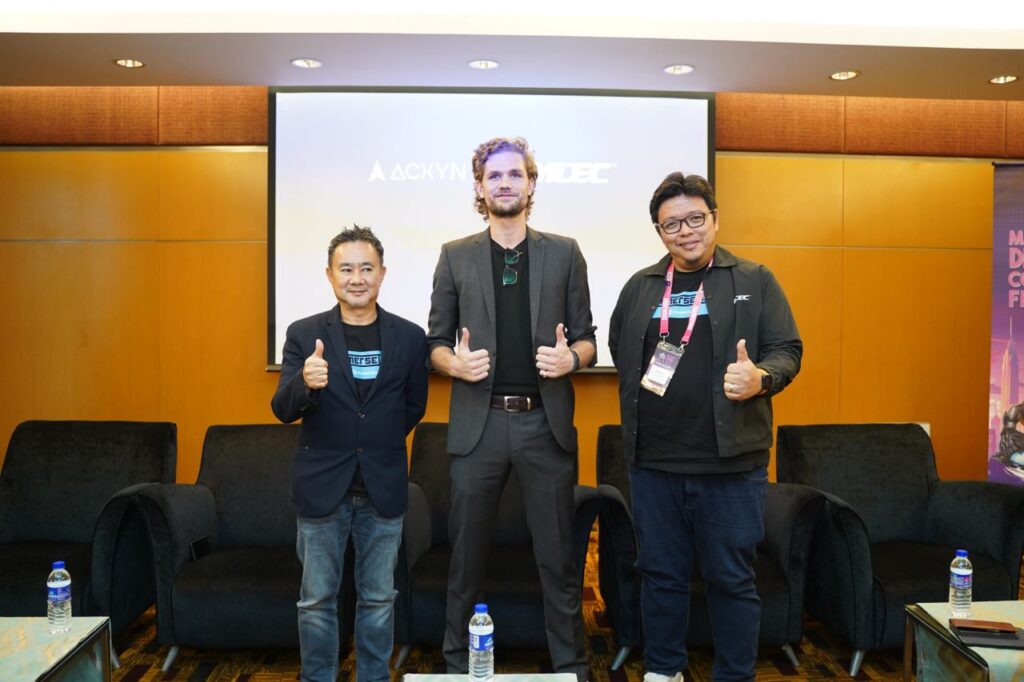 The Malaysia Digital Economy Corporation (MDEC) is partnering Acxyn, a gaming IP tokenization platform, to spearhead growth and adoption of creative technologies in Malaysia. The aim is to position Malaysia as a global gaming hub to attract foreign creators of original content and international game studios to boost the country's digital growth. 
Acxyn, a Malaysian Web3 company, also received a MYR750,000 grant from MDEC to further develop its programmes in this area, said a media statement. 
It will be introducing monetisation and investment solutions to create a higher value of game intellectual property (IP) in Malaysia. It will also facilitate the flow of foreign IP and investments in this space into Malaysia as well as lend its expertise to support MDEC's metaverse initiative.
The ultimate objective is to help fuel the country's digital growth. 
MDEC is Malaysia's leading state agency for the advancement of digital economies and is involved in shaping Malaysia's presence in the metaverse and fostering digital creativity on a large scale.
In the media statement, John Schneider, CEO of Acxyn, stated: "We're excited that MDEC shares our vision for a future in which game IP can fully realise their economic potential and establish Malaysia as a hub for innovation and excellence in the game industry."
MDEC CEO Mahadhir Aziz added in the statement that the collaboration is a testament to MDEC's commitment in driving digital transformation and fostering a thriving creative ecosystem, reaffirming Malaysia's position as the digital hub of the ASEAN region.