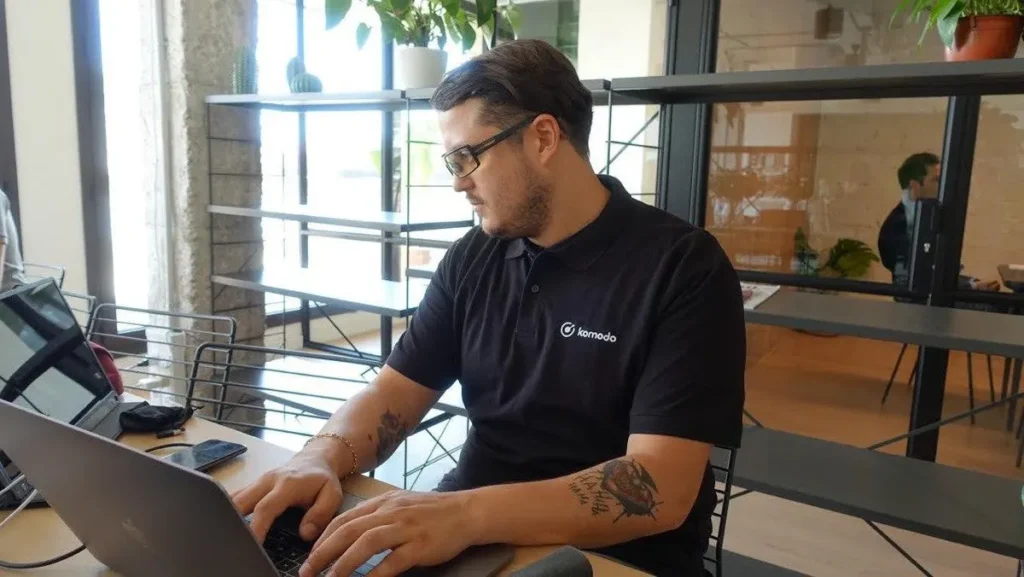 By Kadan Stadelmann
While the United States grapples with regulatory uncertainty, countries like Japan, Singapore, and South Korea have taken proactive steps to create a clear legal framework for cryptocurrencies.
Numerous APAC jurisdictions have been leaders in the digital asset market.
Japan led the way when it comes to segregation and protection of customer assets due to their experience with the MtGox hack. Those early lessons have shielded Japan from the shocks of the bankruptcies and hacks over the past year or so as well as put the APAC nation in a position to drive innovation in Web3. Indeed, many APAC countries are emerging as leaders in providing regulatory clarity for the crypto industry.
While Japan early on became the first country to recognise Bitcoin as legal tender and introduced a licensing system for cryptocurrency exchanges, Singapore established a comprehensive regulatory framework that promotes innovation while ensuring consumer protection.
Singapore has implemented strict anti-money laundering measures and requires digital asset services providers to obtain licenses. South Korea has also made significant strides in regulating cryptocurrencies by introducing laws that require exchanges to comply with stricter security measures and anti-money laundering regulations.
"Hong Kong and Singapore are both similar in terms of the approach to maintaining very high regulatory standards, as well as being very proactive in creating an enabling environment for digital asset businesses," Ong Chengyi, head of APAC policy at Chainalysis, told CNBC.
Last month, Hong Kong began to allow retail investors to trade crypto. "It shows that virtual assets are becoming a recognised asset class with a similar regulatory status as traditional asset classes," said Lennix Lai, global chief commercial officer at crypto exchange OKX. "This will further boost investor confidence, making Hong Kong more attractive as a potential global virtual asset hub."
U.S. Struggles
"I think it's fair to say the U.S. has made it as confusing as possible as to what the rules of the road are for the crypto industry. The SEC has really been at the forefront of that confusion," Ripple CEO Brad Garlinghouse told CNBC in May.
The U.S. is grappling with the challenge of defining clear regulations in the midst of regulatory uncertainty surrounding the crypto market. While Asia has been actively promoting clarity and embracing digital currencies, the U.S. regulatory landscape remains uncertain and fragmented. The lack of a unified approach from federal agencies has resulted in confusion and hindered innovation within the crypto industry.
One major hurdle for regulators is determining whether cryptocurrencies should be classified as securities, commodities, or something entirely new. Different agencies have taken different stances, leading to conflicting regulations that create an environment where businesses must navigate a complex web of rules.
The decentralised nature of cryptocurrencies, moreover, presents additional challenges for regulators who are accustomed to overseeing centralised financial systems. The rapid pace at which technology evolves further complicates efforts to establish clear guidelines.
As Asian countries proactively establish regulatory frameworks and embrace digital currencies, the U.S. struggles to keep up with evolving technologies while providing certainty for investors and businesses operating in the crypto market.
"Cryptocurrency regulations in Asia have moved along faster and with more clarity — green light or red light — than in the U.S.," said Ben Charoenwong, assistant professor in finance at the National University of Singapore Business School. "This has made Asia the premiere location for much of fintech innovation."
Asia's proactive approach to regulation boosts confidence in crypto investments
Governments and regulatory bodies across Asia have taken a proactive approach to establish clear guidelines for crypto-related activities, fostering an environment that promotes investor confidence. Countries like Singapore, Japan, and South Korea have implemented robust regulatory frameworks that provide legal certainty for businesses operating in the crypto space.
These regulations cover aspects such as anti-money laundering (AML) practices, know-your-customer (KYC) requirements, and security standards for digital asset exchanges. Furthermore, Asian regulators have actively engaged with industry participants through open dialogues and consultations. This collaborative approach has allowed regulators to better understand the rapidly evolving nature of cryptocurrencies while also ensuring that investor protection remains at the forefront.
Implications and opportunities for the U.S. as Asia establishes clear guidelines for cryptocurrencies
As Asia takes proactive steps to establish clear guidelines for cryptocurrencies, the implications and opportunities for the U.S. become increasingly apparent. Asia's regulatory clarity provides a fertile ground for cryptocurrency innovation and investment, attracting global talent and capital. As Asian countries create favourable environments for blockchain companies to thrive, they are likely to become leaders in this emerging industry.
Consequently, the U.S. may risk losing its competitive edge in this sector if it fails to keep pace with regulatory developments. Furthermore, Asia's crypto clarity could potentially lead to increased collaboration and partnerships between Asian and American companies. With shared regulatory frameworks, businesses from both regions can explore mutually beneficial opportunities such as joint ventures or cross-border investments. This synergy can foster technological advancements and promote economic growth on a global scale.
The U.S., however, must also be cautious of potential risks arising from divergent regulatory approaches with Asia.
Kadan Stadelmann is a blockchain developer, operations security expert and Komodo Platform's chief technology officer. His experience ranges from working in operations security in the government sector and launching technology startups to application development and cryptography. Stadelmann started his journey in blockchain technology in 2011 and joined the Komodo team in 2016.