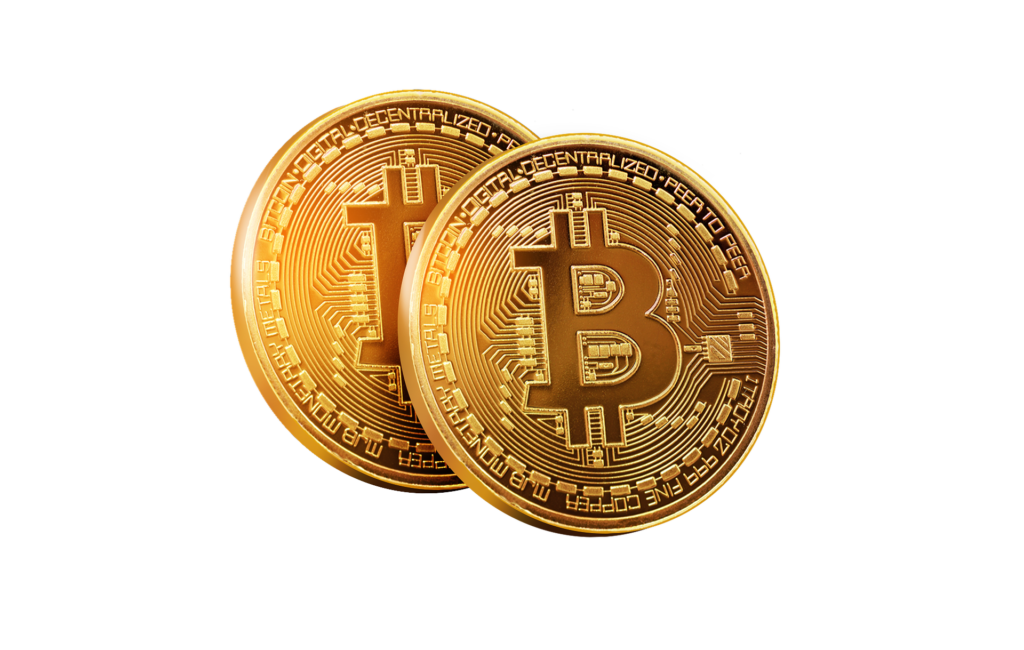 MetaComp has been granted licence by the Monetary Authority of Singapore (MAS) to provide digital payment token services as a major payment institution.
Effective from this month, the licence enables MetaComp to provide end-to-end suite of digital asset services to corporates, as well as traditional and crypto-native institutional investors, said Dr Bo Bai, executive chairman and co-founder.
MetaComp provides a compliant platform on which businesses can develop and scale their digital asset offerings, through OTC and exchange trading services, fiat payment gateway, digital asset custody, prime brokerage, and asset management.
Said Dr Bai: "We believe in the potential of tokenisation and in its ability to solve some of the world's most pressing issues today, from enhancing financial inclusion to strengthening the integrity of green finance initiatives. The regulatory approval from MAS is critical in building greater trust and integrity in Singapore's domestic digital asset industry."
MetaComp offers a leading digital asset exchange built on the cloud and compliant with global "know your customer" and anti-money laundering frameworks as stipulated by the Financial Action Task Force (FATF). Its parent company, MetaVerse Green Exchange, holds the Recognised Market Operator Licence and Capital Market Service Licence for dealings in securities, collective investment schemes, exchange-traded derivatives, and OTC derivatives, as well as providing custodial services, under Singapore's Securities and Futures Act.
Major payment institutions are licensed and regulated under the Payment Services Act to provide payment services without being subject to the specified thresholds. Currently there are 180 financial institutions in Singapore holding this approved license from MAS. Major payment institutions are required to pay an annual licence fee and the applicable fees depend on the payment services that it is licensed to conduct.
This story was written by Vishwesh Iyer.