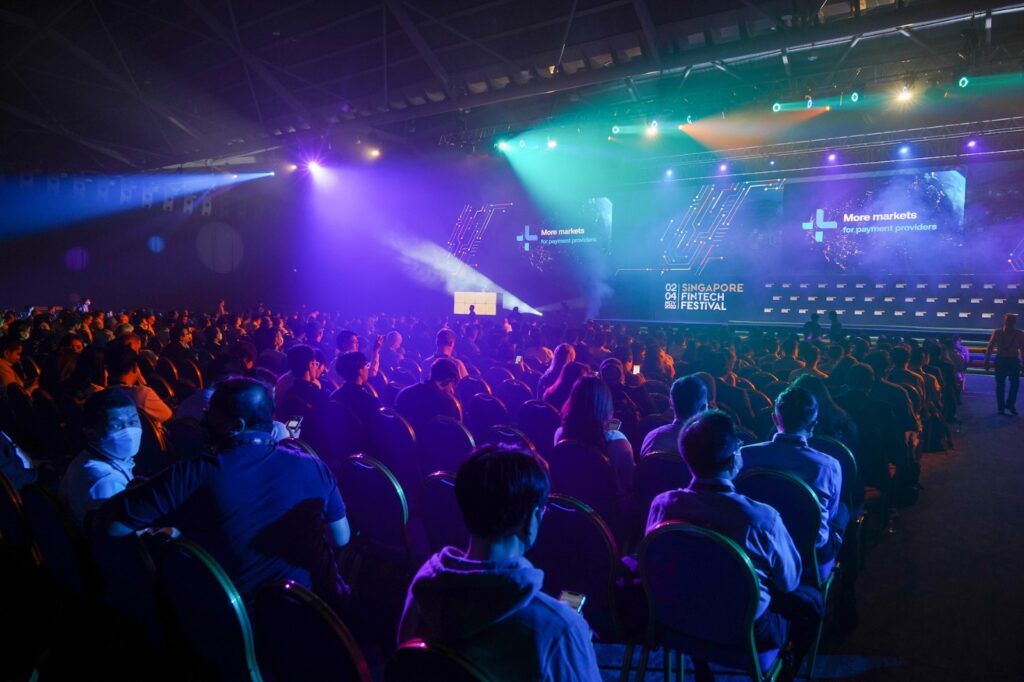 World financial leaders and experts in finance, technology and public policy will get together for the Singapore Fintech Festival (SFF) from today to November 17 to engage in discussions on the global financial system and infrastructure. Key topics include preparing for future risks in technology and climate change, and cultivating the future tech workforce.
The SFF's central theme revolves around the promises and pitfalls of AI. In the Asia-Pacific region, the the GenAI market is poised to reach US$3.4 billion by year-end, as reported by research firm IDC.
While enterprises including financial institutions and investment firms are embracing AI especially GenAI, concerns about inherent risks in AI persist.
Pat Patel, executive director of Elevandi, a co-organiser of the SFF, emphasised the need for dialogue on AI regulation. He believed that while innovation should not be impeded, thoughtful discussions are essential for refining regulatory frameworks.
He contrasts the regulatory approaches of the United States, United Kingdom and China with the preferred Asean approach.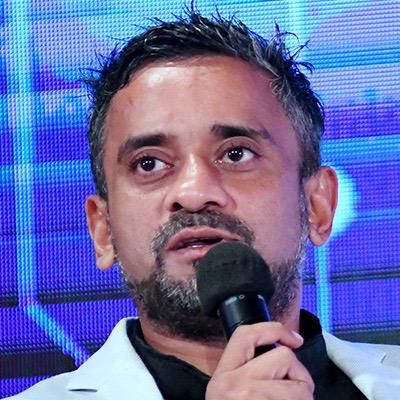 Pat Patel, executive director of Elevandi
"Asean wants to put in place best practices for the development of AI applications which will encourage innovation while ensuring responsibility through adherence to an AI ethics framework," said Patel in an interview with Deeptech Times. 
AI as a theme for the SFF is not strange, explained Patel, because of its increasing use in the financial services industry (FSI) and its potential to revolutionise work and business across sectors.
The Festival serves as a platform for the FSI stakeholders, policy makers, tech leaders, family offices, sovereign wealth funds and others to collectively explore the challenges and opportunities presented by AI.
These discussions kick off on November 14 as part of Elevandi Insights. The discussions will be captured in white papers which will outline the action that need to be taken in the next two years. 
This week will also see the Monetary Authority of Singapore launch significant projects in financial sustainability and the use of AI in financial industry.
The Festival's agenda extends beyond AI, covering traditional fintech topics from financial inclusion and tokenisation to stable coins and blockchain related topics will also be discussed. Another key segment is on ESG (environmental, social and governance) investment and green investing.
Distinguished figures from the world financial industry will headline the three-day conference. They include Kristalina Georgieva, managing director of the International Monetary Fund (IMF) and Ajay Banga, president of the World Bank. Singapore President Tharman Shanmugaratnam will also be participating in a fireside chat.
Over 800 speakers will share insights on eight themes including digital payments, digital inclusion, advancing talent, beneficial AI and blockchain related topics. Alongside the conference is an exhibition with nearly 700 exhibitors. Over 60,000 attendees are expected at the event which will be held at the Singapore Expo. The Swiss, Rwandan, Japanese, Ghanian and other governments will also be sending their representatives to the event.
"The Festival is a nexus for policy makers, financial leaders and tech experts to have multiple dialogues with each other. Leaders and executives from IMF, the World Bank, the Milken Institute, Gates Foundation and other organisations will have meetings throughout the week to share ideas and discuss their projects."
This year marks the eighth edition of the SFF which is jointly organised by the Monetary Authority of Singapore, Elevandi and trade show organiser Constellar, in partnership with The Association of Banks in Singapore.