After 20 years on the desktop Web, Second Life is finally appearing on the smartphone via an upcoming mobile app later this year.
The original virtual world that first drove up hype for a metaverse back in 2003, it is going to appear on the iPhone, iPad and Android phones and tablets, according to Ars Technica.
The big milestone from Second Life creator Linden Lab comes amid some uncertainty for the more immersive virtual reality-driven metaverse that the likes of Meta have been pushing in the past year.
As Meta moved to cut another 10,000 staff last week, after an earlier 11,000 in November last year, the company appears to be rethinking its costly efforts in the still-nascent VR metaverse.
CEO Mark Zuckerberg is now steering the company into a so-called Year of Efficiency that will include a cutting back on spending amid falling digital advertising revenue.
It's also looking increasingly likely that the company, which owns Facebook, Instagram and WhatsApp, will pivot towards AI, the latest arena for Big Tech to fight over.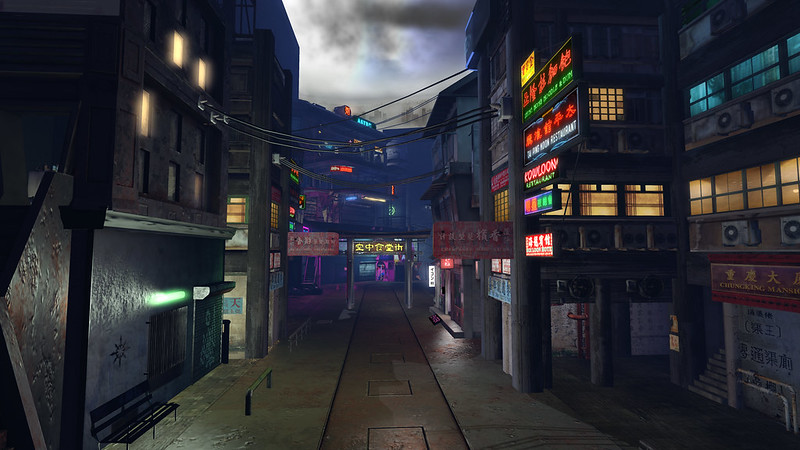 This makes it even more ironic, in a way, that Second Life, which once enjoyed the hype like today's metaverse effort, is growing its capabilities today.
Remember, back in the early- to mid-2000s, there was also a rush to get into the virtual world, with brands and celebrities snapping up properties in Second Life, just as many did in recent years on Decentraland.
Second Life, too, had promised a virtual world where people could gather in their avatar form, mingle and trade and do some of the stuff they do in real life.
The difference is that it hadn't gone down the VR route – or rather, it did but a VR successor to Second Life was sold after years in the works.
To be fair, it is not clear if this second wind for Second Life is going to attract users back to the original metaverse that caught everyone's attention two decades ago.
That said, it can't do any worse than Meta's version at this time, since it will be accessible to users on the most popular devices now – a smartphone – instead of a dorky, costly VR headset.
Plus, the graphics don't look any worse than Zuckerberg's widely panned metaverse demo, even if his involved a VR version that promised more immersion.