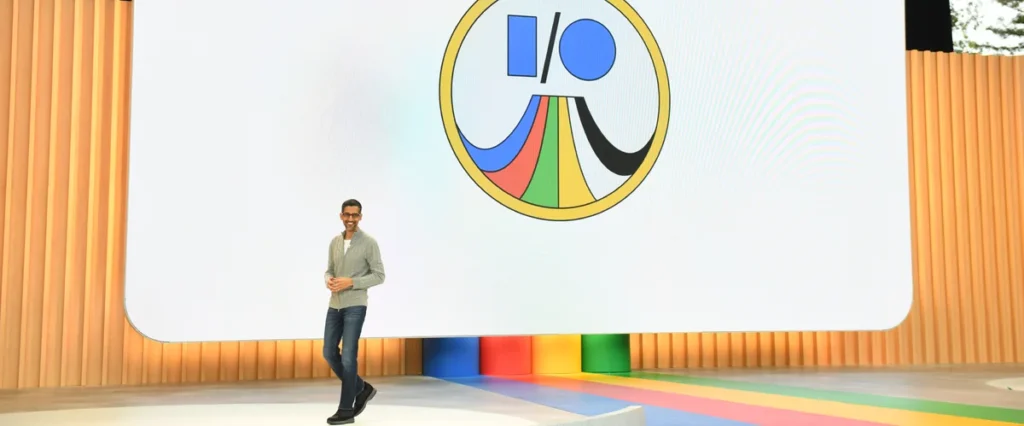 When Google chief executive Sundar Pichai strode on stage last week during his company's big show-and-tell, he delivered what many expected – AI to be embedded everywhere.
From Google Maps to search, Google Workspace to Google Cloud programming, he unveiled nearly 20 products and services that reflected the Internet giant's big pivot to go all in with AI.
Google Maps will soon feature an AI-driven feature called Immersive View, which lets you visually go through a digital version of the actual route before you start your drive or bike ride. Fifteen cities will support this feature by the end of this year.
Google search, too, will be enhanced by AI-driven responses, so you get a conversation going instead of being fed one-off answers. Better yet, Google Images and Google Lens promise to track the origin of AI-generated images as well, reported Mashable.
And, of course, Bard, Google's answer to ChatGPT, is out in more than 180 countries now, after a trial a few months ago. It even works with Adobe Firefly to generate new images from your ideas, right in Bard. Yup, take that, text-based ChatGPT.
Indeed, much is happening under the hood for AI that many may not see immediately.
At the Google I/O developer event last week, the company also talked up the use of its new Duet AI for Google Cloud, which promises to be an expert programmer that helps cloud users complete their programming.
It offers suggestions based on their code base and can generate entire functions in real-time. It also helps with code reviews and inspections.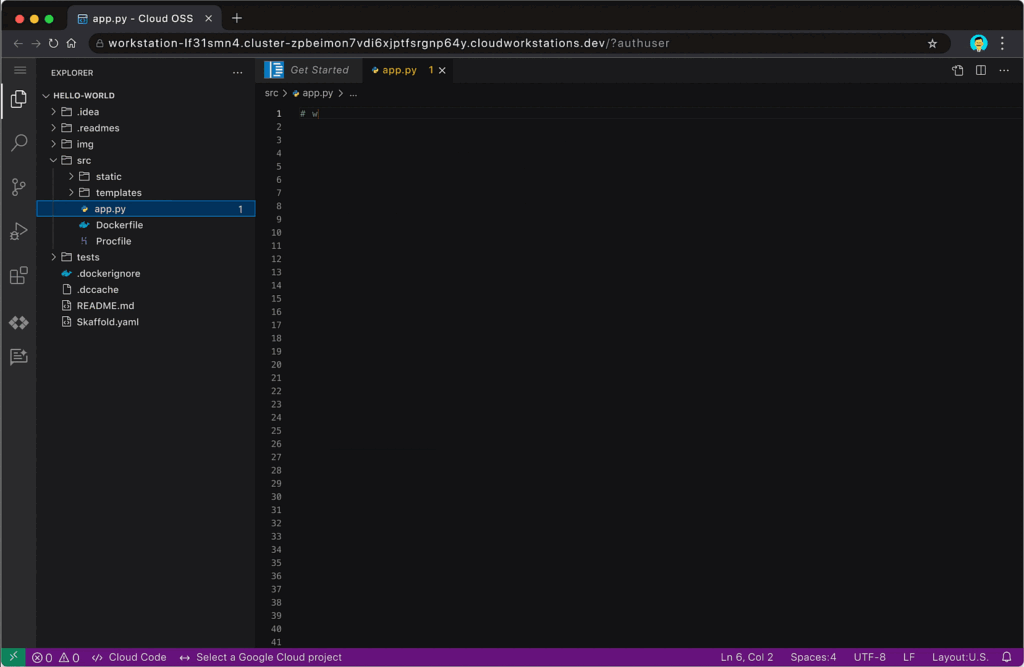 And just like OpenAI, which is behind the ChatGPT sensation, Google is upping its AI smarts so they can be deployed everywhere.
PaLM 2, Google's next-generation language model is now available in four sizes, starting from a small footprint designed to work on mobile devices, even if they are offline. Developers can start creating services with the new model.
Of course, Google also talked up the need for responsible AI, days after one of its foremost researchers walked out and protested about the speed at which AI is being rolled out in the current arms race.
The company says AI can be used to mitigate climate change and advance healthcare, for example. Plus, it promises to involve researchers, social scientists, industry experts, governments, creators, publishers, and people using AI in their daily lives as it develops the next big thing in technology.
Indeed, AI is turning up in one way or another in everyday work, as Big Tech firms incorporate it more seamlessly in the tools that their users and customers use each day.
Last week, Meta introduced a new AI Sandbox, which lets advertisers test out generative AI-powered ad tools in a safe environment before launching the ads.
Customers can try out tools such as text variation, background generation and image outcropping, for example, to make text more engaging or improve parts of the design. Of course, all this is meant to save time and cost as well.
On a broader scale, Meta is also revamping the AI behind its ad system. In an announcement last week, it said AI will help understand both advertisers and users better, so it can match them with better content, for example.
Essentially, it promises to "know" the relationships of people and brands on its social networks better and thus make ads more optimised and perform better, as a result.
In a week of big AI announcements, IBM made sure it wasn't left behind, by unveiling a new AI and data platform that promises to enable businesses to scale up with advanced AI and trusted data.
Called IBM watsonx, it offers a number of features, including a studio for businesses to create foundation models, generative AI and machine learning. With it, they can train, validate, tune and deploy these models.
The new offerings also include an open, hybrid and governed data store that is optimised for AI workloads and governed data. It promises businesses trusted insights and lower data warehouse costs.
As with all "responsible" AI offerings, IBM also provides a way for businesses to direct, manage and monitor the AI activities within their organisation. This, it believes, will enable transparency and explainability in AI, something that's increasingly important with growing concerns of AI becoming a "black box".
What these developments all have in common is a desire to scale up and place AI in everything digital in the months and years ahead.
Make no mistake, this race is run by tech companies that are afraid they will become irrelevant if they do not incorporate some AI smarts into their products.
Whether they will all deliver as promised is another question, of course. Plus, how well customers and users take to these new tools is still unknown.
Remember that, not many years ago, every company was dreaming of running their own app store and social network, as they tried to follow the biggest trends of the day.
AI may have a longer lasting impact than these old trends, but as before, it is likely some tech tools will fall by the wayside, as with many initiatives started previously by these Big Tech firms.
The winners, however, will emerge from the race as frontrunners of the next big thing.