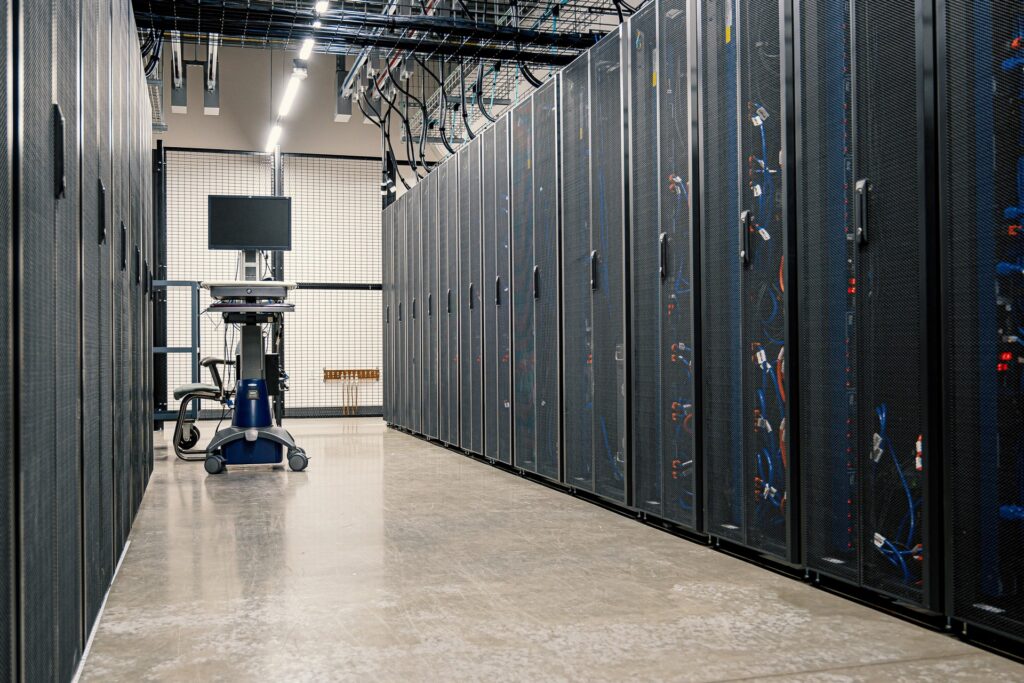 Companies adopting and scaling up their cloud computing and AI capabilities in the next few years are expected to drive exponential growth in data centres in Asia-Pacific, according to new research from real estate management firm JLL.
The fastest growing segments of the market are hyperscale data centre operators that are predominantly global cloud service providers, as well as edge data centres that are smaller facilities located close to populations they serve, it adds.
Together, these two types of facilities are expected to account for 79 per cent of overall demand, according to a JLL report released last week.
Despite economic headwinds in the region, data centre uptake is expected to continue with sustained social media usage in China and India with a combined total of more than 1.4 billion users.
The regional hub status of Tokyo, Hong Kong, Singapore, and Sydney remain sound, with a combined 3000MW of total inventory and 765MW under construction, the report notes.
However, businesses are increasingly considering other hubs and edge markets, including Jakarta and Mumbai, due to a need to cater to the growing mobile phone usage in these areas, according to JLL.
"In mature markets like Singapore, Hong Kong, Tokyo, Shanghai and Sydney, we are witnessing a huge gap in capacity, and they are being bridged quickly with large new builds," said Christopher Street, managing director and head of data centres for Asia-Pacific at JLL.
"Furthermore, emerging edge markets are receiving strong interest from cloud providers and hyperscalers," he added. "Given the region's influence in the global economy, significant opportunity now exists in this market."