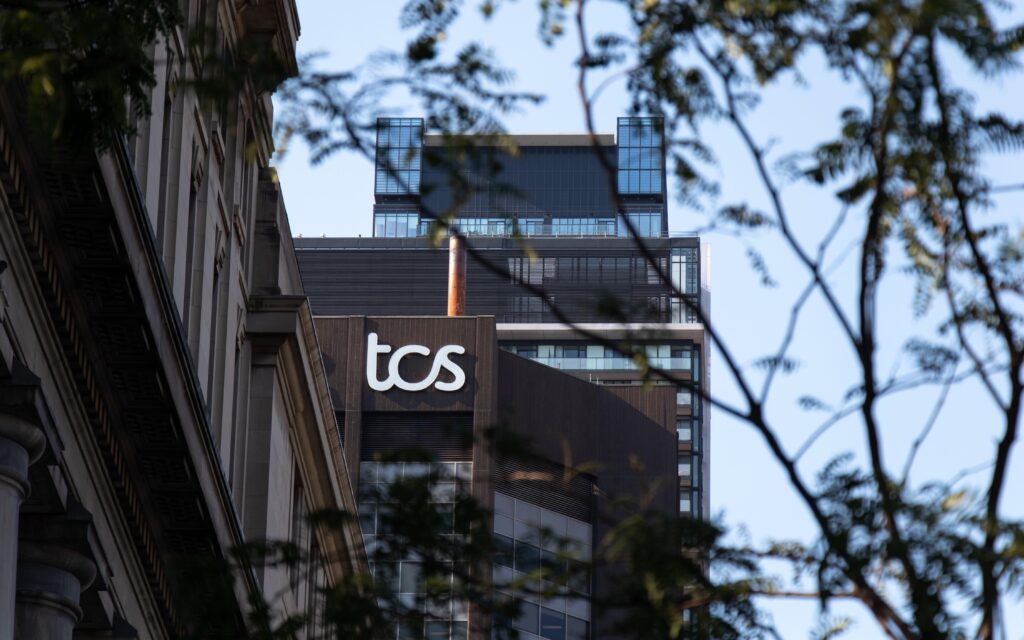 In an expanded partnership with Google Cloud, India-listed Tata Consultancy Services (TCS) has announced the launch of TCS Generative AI. The new offering leverages Google Cloud's generative AI services, to design and deploy custom-tailored business solutions that help customers harness the power of this exciting new technology that can accelerate their growth and transformation.
This new offering is powered by Google Cloud's Generative AI tools – Vertex AI, Generative AI Application Builder and Model Garden, and TCS' own solutions. TCS will use its customer-specific contextual knowledge, proven design thinking and agile development processes to ideate solutions jointly with clients which will lead to rapidly prototyping of the most promising ideas and building full-fledged transformation solutions with enhanced time to value.
These collaborative exercises will utilise TCS Pace Ports, the company's co-innovation hubs located in New York, Pittsburgh, Toronto, Amsterdam and Tokyo. Customers will be able to engage with academic researchers and start-up partners from TCS' extended innovation ecosystem.
Krishnan Ramanujam, President, Enterprise Growth Group, TCS, said at the launch: "Our launch partnership with Google Cloud on generative AI enables us to rapidly create value for our customers. TCS is investing in assets, frameworks, and talent to harness the power of generative AI to enable growth and transformation for our customers."
Building on its deep domain knowledge across multiple industry verticals and investments in research and innovation, TCS has developed a large portfolio of AI-powered solutions and intellectual property in various areas of AI operations and retail, smart manufacturing, digital twins and robotics. The company is currently working with clients in multiple industries, to explore how generative AI can be used to deliver value in their specific business contexts.
"This partnership will help address industry-specific challenges and opportunities with generative AI capabilities and solutions, with a focus on addressing real-world use cases and adding business value," said Kevin Ichhpurani, vice-president, Global Partner Ecosystems and Channels, Google Cloud.
This story was written by Vishwesh Iyer