Amid all the hype on AI, it's easy to forget that many people still haven't found a way to easily integrate it into their everyday work, apart from copying responses from a ChatGPT browser window onto their e-mails or Word documents.
Now, Salesforce is incorporating AI right into its collaboration and automation tools, including the popular Slack platform that many corporate users depend on to work together each day.
The new Slack GPT announced last week promises to bring AI right into an interface they are familiar with, allowing users to ask an AI to summarise, say, a conversation or meeting and to create marketing content to boost product sales.
Besides building in new native AI capabilities into Slack, Salesforce says it is also to plug in a third-party large language model (LLM) from OpenAI or Anthropic, for example.
What this means is that the AI, which is embedded in daily work in the system, can seamlessly carry out a lot of tasks, such as drafting an e-mail to a prospective customer and sharing it with colleagues.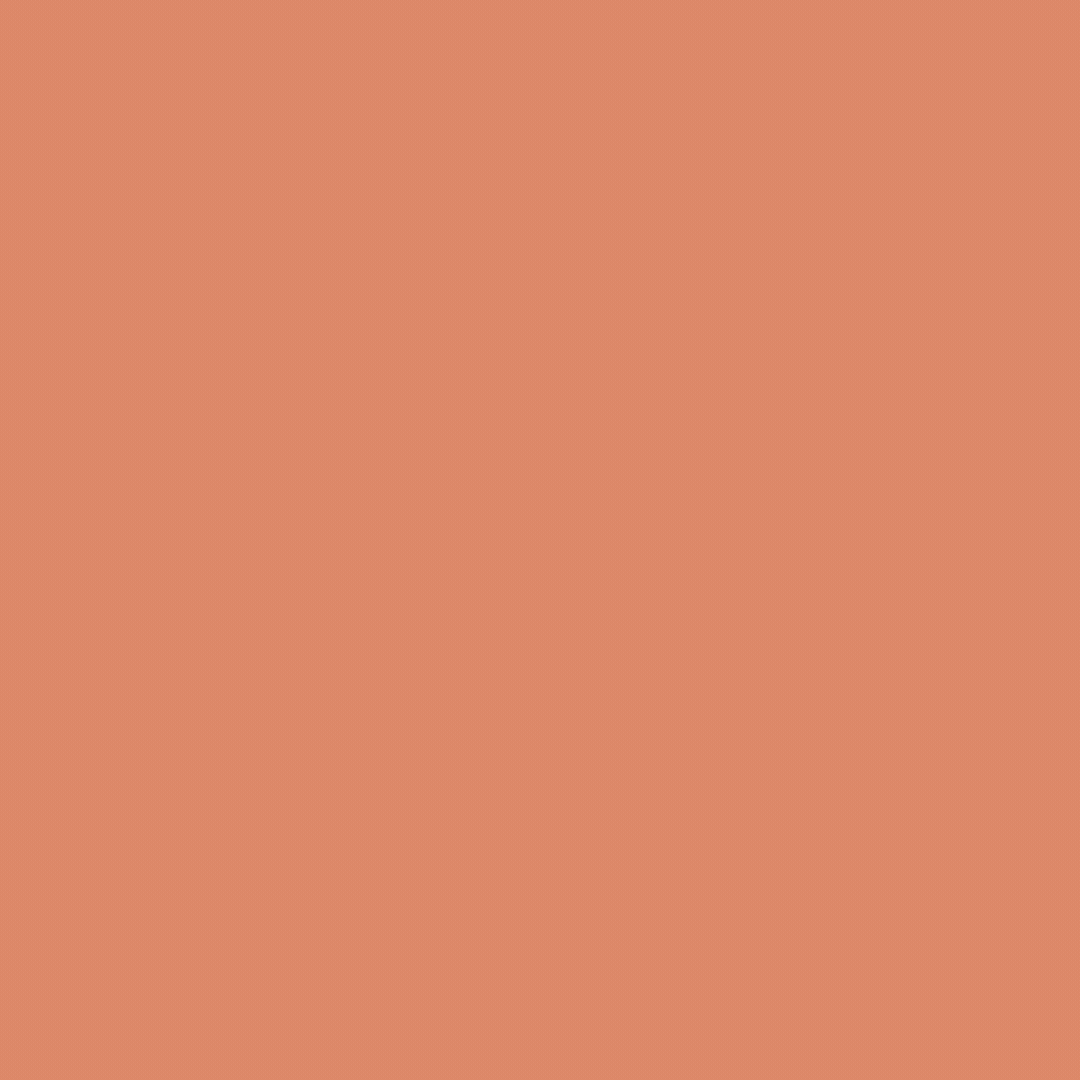 With AI embedded in their software interfaces, service agents can solve cases and respond to customers faster with AI-generated solutions and responses, and auto-generate case summaries to share team knowledge in channels and canvases.
For developers, one big benefit is in instantly auto-scanning channel activities and summarising root cause analysis, thus saving hours on incident management.
With Slack GPT, Salesforce says that businesses can also create a "no-code" workflow to automate work by connecting a generative AI to a workflow.
The company promises that the AI apps like ChatGPT that are integrated this way will not be used to train the AI, which helps safeguard against incidents like data leakage.
With developments such as this new Salesforce offering coming online now, the big news is the pace with which the tech industry has moved to integrate AI into common usage.
Rather than an esoteric or limited demo of sorts, AI tools such as ChatGPT have become accessible to users easily (ChatGPT is free for limited usage) and will soon be integrated into the corporate workflow, whether you're developing software, having a meeting or servicing a customer.
Tellingly, even when AI experts are warning about the dangers of developing it at the current pace, businesses are pressured to adopt the technology more quickly, lest they be left behind by the competition.
In a Salesforce study of 18,000 desk workers, managers and executives earlier this year, people who adopt AI are said to be 90 per cent more likely to report higher levels of productivity.
Those who use automation at work say they save an average of 3.6 hours a week. That's at least one working month given back to each employee annually to focus on meaningful work, according to the survey.