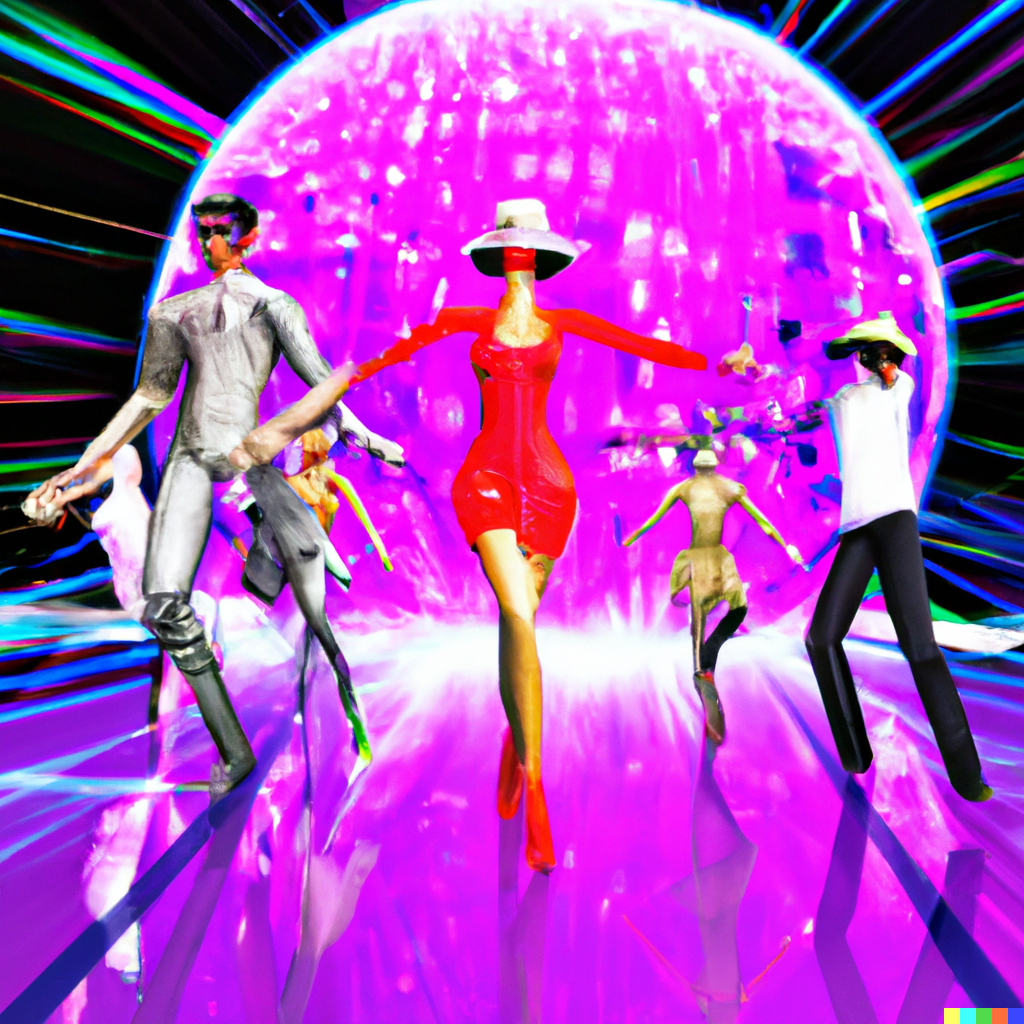 The popular Sing!China entertainment reality show has launched a metaverse version called Sing!Meta which is expected to provide an immersive and unique interactive experience for over 100 million viewers in China.
Sing!Meta will provide fans and contestants a more engaging and two-way interactive experience to the show. All items which are created in the metaverse will be uploaded onto its blockchain to become digital assets that users can own.
The entertainment metaverse is a joint-venture between NFKings, a leading Web3 developer and Star CM Holdings Limited, the largest variety programme IP creator and operator in China.
Sing!China is one of the most popular reality TV shows in China. It invites celebrity mentors to discover exceptionally talented musicians through blind auditions and team competitions.
Matthew Lim, NFKings' chief executive officer and founder, said that the joint-venture will "empower IPs with metaverse, blockchain and cutting-edge technologies and optimise this synergy and realisation of the huge traditional IP content matrix".
Billed as a revolutionary trend in the entertainment industry, Sing!Meta will offer a digital bridge for TV audiences to step onto the virtual stage of Sing!China and immerse themselves in their favourite entertainment.
Users will be able to generate their unique decentralised identity, record and mint their music as non-fungible assets (NFTs), own and decorate their music rooms in the metaverse, and many other special accesses authenticated only through the NFTs they own.
Tian Ming, chief executive officer of Star CM said: "Web3 and the metaverse are subverting the existing mode of the entertainment industry, accelerating the combination of traditional entertainment and technology in various aspects. We look forward to the unique experience that the web3 metaverse of Sing!China can offer to this industry."
Sing!Meta will be available for downloads worldwide.