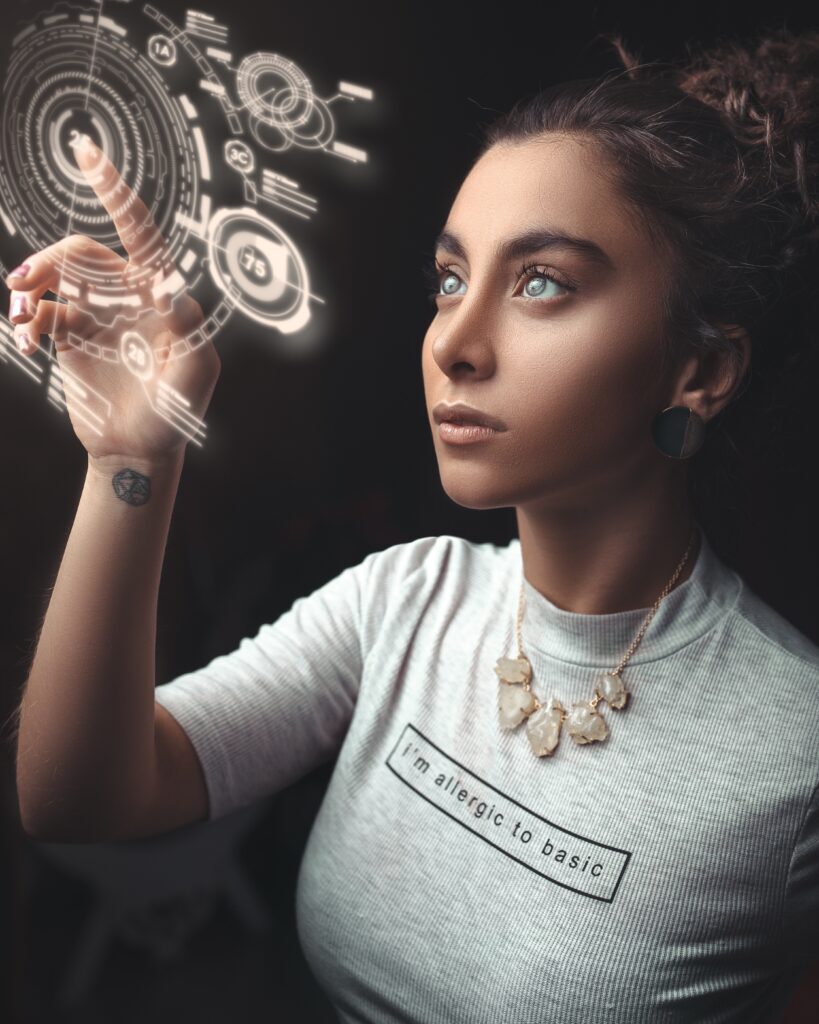 Diversity and inclusion are hot topics for HR managers and CEOs. According to McKinsey research, D&I policies can help organisations win and retain tech talent as well as contribute to financial performance. From its years of research, it found that companies with a gender balanced workforce are more likely to have financial returns above national industry medians.
In its latest findings of 2020 titled Diversity wins: How inclusion matters, McKinsey found correlative relationship between business performance and diversity. "It's worth noting that greater access to talent and increased employee engagement contribute to this performance effect", it said.
How do we convince HR managers and business leaders about gender diversity and its correlation to corporate performance?
Sam Liew, managing partner of IT company NCS, said: "We believe a gender diversity policy unlocks talent for the industry. We have to use the statistics to win the skeptics over."
And the statistics in Singapore support this belief. A report from the NUS Business School called Board diversity showed that diversity at the board levels of SGX-listed firms in terms of gender, ethnic and age diversity have shown significantly better company performance.
"The world has also shifted," added Liew who is also president of the Singapore Computer Society (SCS).
"Quite often, there are four generations in a workforce, it is no longer the monolith workforce structure where there was one dominant age group that was the case 20 to 30 years ago. So the way we approach staffing today must change,"
The four generations include the millennials who are in their 20s to mid-30s, the Gen X who are from mid-30s to mid-50s, the baby boomers who are in the mid-50s to 60s and the traditionalists who are 60s and older.
In Singapore, a 2020 research from Boston Consulting Group showed that women made up about 41 per cent of the tech workforce in Singapore which currently numbers about 200,000.
For organisations facing tech talent crunch, Liew advised them to look at women returning to work after a career break. This is a manpower pool waiting to be uncovered, he added.
Liew shared his experience on hiring and retaining women tech talent with Deeptech Times on the sidelines of the recent Asia Tech Summit 2023 conference. The responses have been edited for clarity.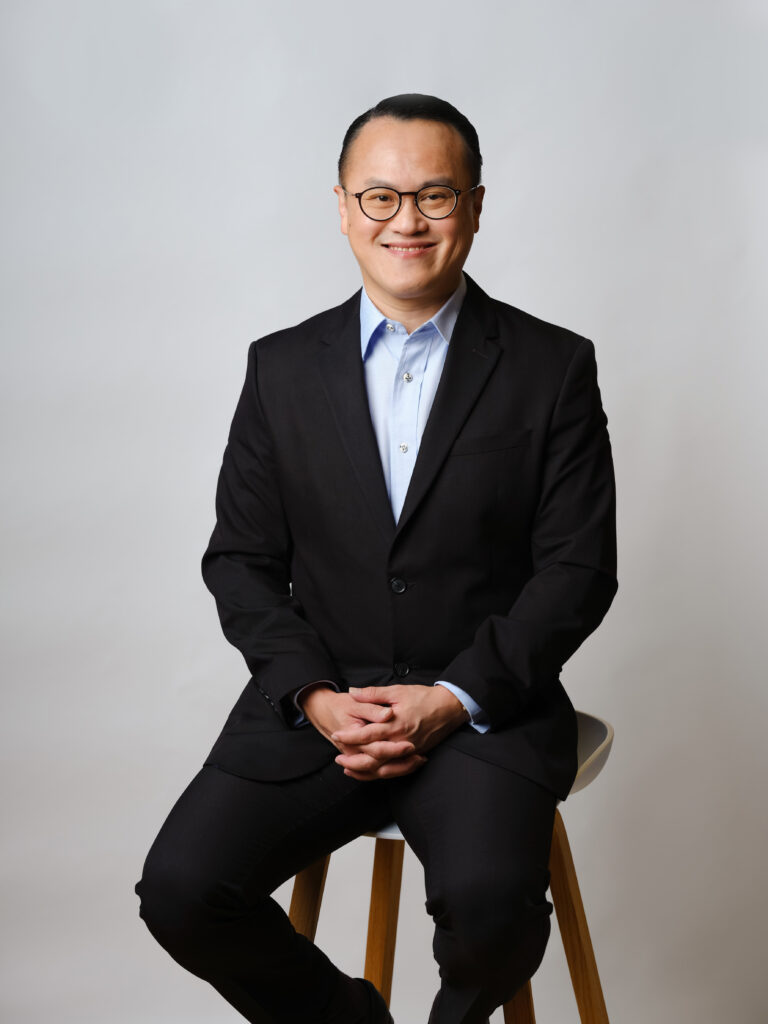 DTT: You mentioned that women returning to work after a career break is a good source of manpower pool. However, many of these women are also concerned about their skills and getting noticed by reruiters. What advice would you have for them?
I would encourage them to join a group or association where there's a woman platform advocating for women in tech, it must also be a group that they can relate to and seek help whether it is to update skills or to network. Staying connected is important because you will find out more about job opportunities and developments in the current job market.
For employers, they can provide the women with the necessary training such as online courses and assign tasks for them to work on their skills. Pairing them up with mentors to guide them in their work would be a useful step.
DTT: Often HR managers and business leaders suffer from unconscious bias. In the interviews for new positions, how would you ensure that women have a fair chance of being employed?
Communications is important and women must feel comfortable to ask and respond to questions. I would ensure that every woman candidate at each round of the interview process to be interviewed by a woman executive. This way, the candidate gets a chance to raise issues that they feel more comfortable asking another woman.
In this industry, hard questions are often asked about motivation, intention and so on. Women interviewers may ask the questions in different ways, they are also more empathetic, they get to the responses they want. This method has worked quite well for me.
DTT: A common behaviour among women is that they are also quieter, they don't speak up at meetings, and so are not noticed. How do you encourage them to speak up and be noticed?
I have a simple technique. I set aside 10 minutes at the end of each meeting where everyone is encouraged to share their views. Even in short 30-minute meetings, I allot five minutes for this session. This assures that every voice is represented. It has helped me a lot to ensure that every voice is represented.
Personally, I am also conscious to have an open and fair discussion. I have an arrangement with my confidants. During meetings, if they observe I am biased or imposing my views, they will give me a pre-arranged code, like say "Sam, please drink water".
Immediately, I reframe myself. And this has worked. I see the mood of the meeting changing and the discussion outcome is much improved. This is a skill I am trying to master.
DTT: As we push forward in gender diversity, how about the men?
Men will play key roles. They can be allies of the women. Male leaders can lead by examples, they can demonstrate what they can do to encourage more women tech talent and hopefully their peers and subordinates could emulate them.
We also want to embed the concept of gender diversity among the youths. SCS has about 53,000 members including youths and professionals. So we want to systematically reach out to our youth members and inculcate principles of gender diversity.
Male business leaders have also supported the SCS effort to encourage more women tech talent at the senior levels. For example, Women In Tech Board Readiness programme is an initiative with the Singapore Institute of Directors. This is a one-year programme to promote the representation of women tech leaders in boards and to build a sustained pipeline of board-ready tech professionals.
DTT: What other advice would you give to organisations to improve gender diversity?
In NCS, we do a fair bit of mentoring to support our junior staff. Late last year, we started reverse mentoring, where the experienced leader is the mentee and the junior staff is the mentor.
Through this process we learn how mentees think about various issues, their likes and dislikes. This sharing of views is important for greater understanding and team work.