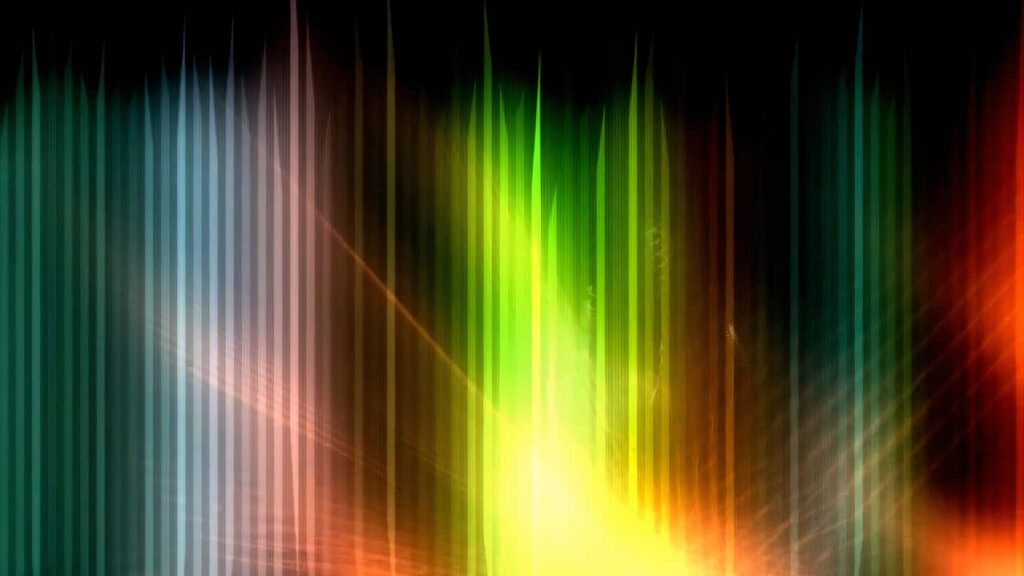 Tired of those ape faces? Well, now, there's a dynamic non-fungible token (NFT) that promises to change according to the condition of the Internet and refresh itself all the time.
The Portrait of Life Online NFT, launched by content delivery network Akamai yesterday, will dynamically shift and morph in real time based on changes in Internet traffic and threat data captured by the Akamai Intelligent Edge Platform.
This means it would evolve as cyberattacks are launched or when more people start using the Internet during peak hour, for example. That information comes from the data Akamai collects at 4,000 points of presence in nearly 900 cities.
Designed by digital artist and composer R Luke DuBois, the NFT will never look the same twice, the company promised.
It is now up for auction on the Artano marketplace, which runs on the Cardano blockchain that promises to be environmentally sustainable through its proof-of-stake system.
The artwork will reflect Internet data from Akamai's global platform for one year. After that, it will morph based on an AI prediction of what Internet activity will look like over time.
"What better way to convey our central role than through a dynamic portrait of the Internet that mirrors our unique view of Internet activity as fueled by billions of people living their life online," said Kim Salem-Jackson, chief marketing officer of Akamai.
"Interpreting what the Internet means to the world — the good and the bad, its enormous scale and its endless potential — was a challenge that immediately inspired me," said the artist, DuBois.
"Working with such a uniquely rich dataset and layering in advanced AI technology, I shaped the artwork to capture the fluid nature of the Internet and the humanity behind it," he added.