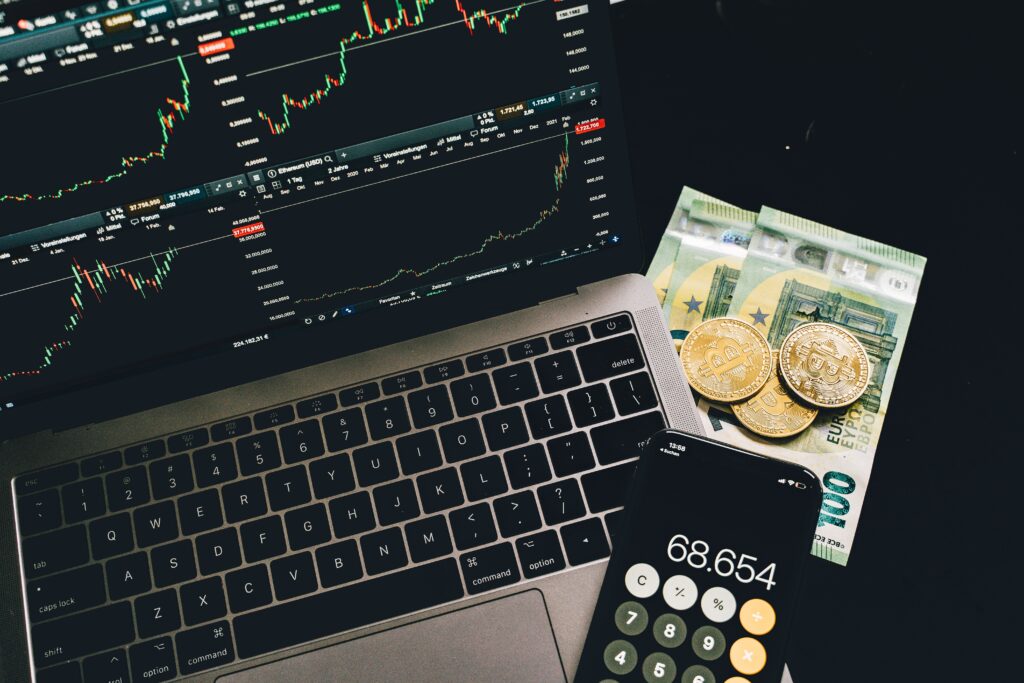 At the start of this week, most people who watch the cryptocurrency world would never have dreamt that, in mere days, the second largest cryptocurrency exchange, FTX, would be on the verge of literally going from billions to zero.
It has now stopped customers from withdrawing from their accounts, after a few frenzied days of a "bank run" to withdraw US$6 billion exposed how thinly secured the exchange was all this while.
Those who deposited with FTX and did not get their investments out in time are now looking at losing all their money. Venture capital firm Sequoia has already written down its US$150 million investment in FTX to nothing.
What triggered the run is worth another story – rival exchange Binance's chief Zhao Changpeng had sold off holdings of the FTX exchange's native token on Sunday – but the headlines should be the damage caused by FTX's unravelling.
The key is that its rockstar founder Sam Bankman-Fried had been the sort of figure that some thought would bring more credibility to the crypto world, by building much needed trust.
Instead of being probed by regulators (like Binance), the 30-year-old with a curly top would in the past be testifying in the United States Congress, backing his calls for more regulations.
And when other crypto players got into trouble, the FTX chief had rode to the rescue. He bailed out the troubled digital assets firm BlockFi with a US$250 million loan in June.
The trouble for Bankman-Fried was the same for many other crypto crashes earlier this year – he thought he had enough backing for the customers who have deposited with FTX and trusted him on his word.
Worse, he had said that a sister company and trading firm Alameda Research would not be using the customer deposits at FTX for its activities.
It seems now that Alameda has indeed used customer deposits after it suffered a series of losses from deals in May and June, according to Reuters.
This is the kind of revelation that simply destroys the one commodity that trades more importantly than any other in the financial world – trust.
Good, old banks, though backed by a financial system tweaked over time to make a meltdown less likely, still need that trust to avoid a run on the bank.
Insurance firms have to be able to pay out what they promise, decades after a customer makes the first payment for an endowment fund. This trust is both down to institutional safeguards and consumer confidence.
What would FTX's troubles do now to the many new crypto investors who have either put in large bets or got started with small amounts to test the waters of this new decentralised finance world?
Even by the standard of the various upheavals this year, from the collapse of Terraform Labs and Luna to Three Arrows Capital, the meltdown at FTX could be the most damaging to trust in the US$900 billion crypto industry.
Just like the rest, FTX suffered from contagion from an investment that had failed, triggering a loss of confidence that drained its liquidity too quickly for it to respond.
Unlike the rest, however, FTX's chief had given customers assurances that their deposits would not bear such risks, which is now deeply troubling.
What should folks who have bought into crypto do? Place their assets in different baskets, not one, as the investment advice always goes.
Or maybe this is a good time for the likes of DBS to remind people they also run digital exchanges and yet offer "bank standard" custody that can be trusted.
Whatever the outcome of this week's seismic events at FTX, they will surely dampen the enthusiasm for many who are looking to dabble in cryptocurrencies.
Bitcoin prices went up and down in the week, so it's true people didn't just dump all their cryptos at once.
However, over time, it will take a lot more than a CEO's words to assure people they won't lose their crypto deposits. Calls for more regulation could grow louder.
Could FTX still turn things around, by getting in emergency funds from a white knight, to get its customers' deposits back to them? It's still possible, but tough.
Binance had looked to take over at one time this week, then turned away. Others may come in, have a look at the books, and decide if they want to take the risk.
They have to find evidence to trust an entity that had destroyed that same trust in not just its customers but many others who believed the era of cryptocurrencies is already upon us.