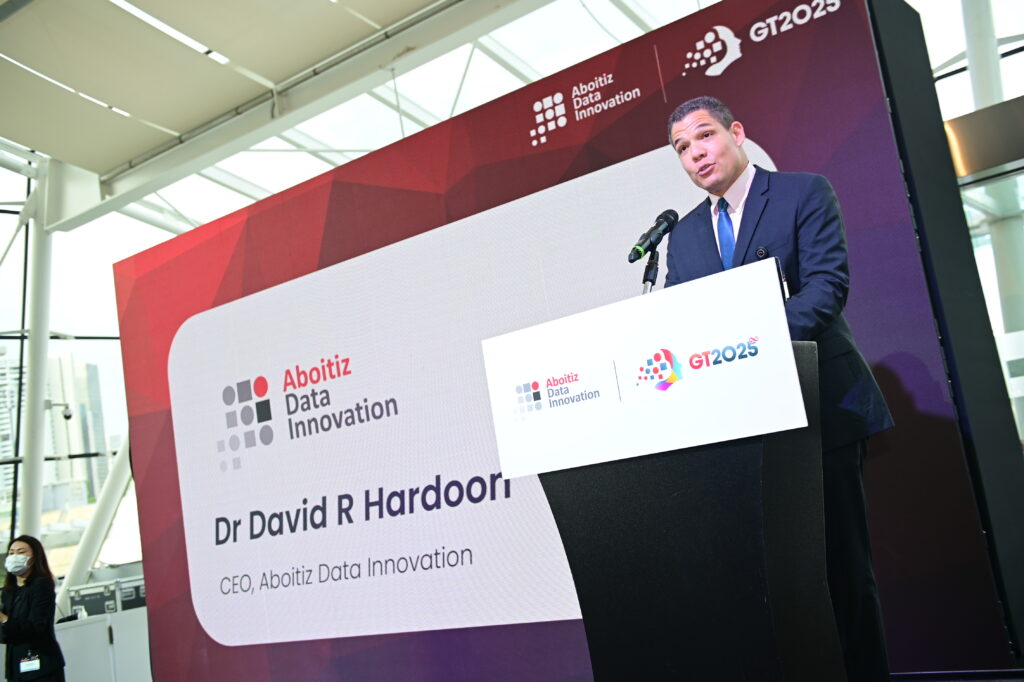 As AI enabled systems increasingly become embedded in everyday activities, the technology can be harnessed to better environmental and financial stability and sustainable environmental management.
With this in mind, Filipino tech company Aboitiz Data Innovation (ADI) is leveraging its experience in data science to develop new data driven AI models and solutions for the financial services, power and smart city sectors.
ADI is quickly expanding its business in Southeast Asia by inking three agreements with the National University of Singapore, Japanese energy firm JERA and fintech start-up Synfindo last week.
With NUS College of Design and Engineering, ADI aims to develop more AI use cases in the built environment, urban design, power utilities provision, manufacturing, and finance sectors for Singapore and the region, said a press statement.
ADI chief executive Dr David R Hardoon said: "Working with partners like the NUS College of Design and Engineering, empowers us with the skills and knowledge to achieve growth across sectors benefiting Singapore and the global economy."
With JERA, ADI will undertake joint development opportunities for the energy and power sector to address power generation challenges.
JERA's global chief information and digital officer, Dr Sami Ben Jamaa, said in the press release that the partnership will leverage the company's experience in the energy sector as well as its digital capabilities to develop new and enhanced solutions for power generation operations.
ADI will work with Synfindo to look into the use of secure virtual private cloud environment which will allow organisations to enjoy faster delivery for data modeling and data interactivity as well as helping them address regulatory issues.
This agreement will see Synfindo using its fintech solutions on ADI's data exchange platform called Parlay which can reduce product development time by 40 per cent.
Guy Sheppard, ADI chief operating officer for financial services, said the company is always on the lookout for collaborations to use "data science and artificial intelligence tools and solutions to optimise revenue, increase operational efficiency, and better manage risks".