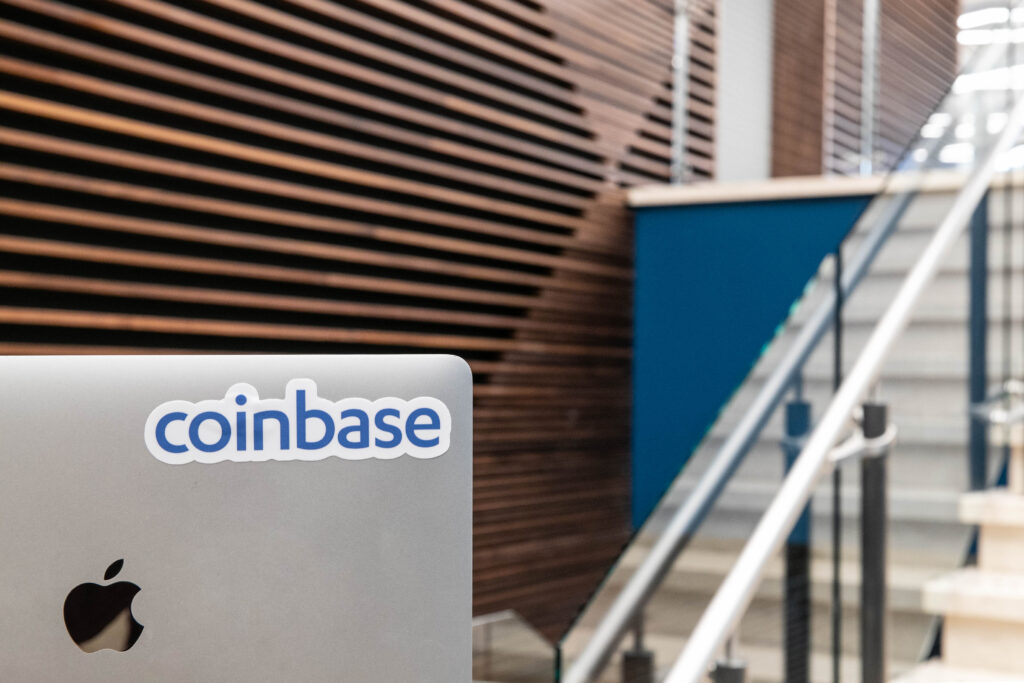 It's been a good week for cryptocurrency exchange Coinbase. The San Francisco-based company is partnering Google Cloud to enable selected customers to pay for public cloud services with cryptocurrencies from early next year.
The deal, announced on Oct 12 at the Google Cloud Next event, is part of the cloud giant's efforts to integrate more Web3 technologies into its offerings.
Last month, Google Cloud had said it was hooking up with BNB Chain, a smart contract blockchain, to attract more Web3 startups to use its cloud services.
As part of this week's Google-Coinbase deal, the crypto exchange will use the cloud provider to build its exchange and data services.
Besides scaling up fast, the partnership enables Coinbase to tap on Google's AI tools to build up its analytics offerings, for example, to provide customers with machine learning-driven crypto insights.
Besides this global deal with Google Cloud, Coinbase also got into a new market – Singapore – this week, after the monetary authorities granted it a long-awaited license to operate as a regulated cryptocurrency service provider in the city-state.
On Oct 11, Coinbase Singapore said it had received in-principle approval from the Monetary Authority of Singapore (MAS) to provide what are known as regulated Digital Payment Token (DPT) services.
This is a big win, considering that the Singapore government has been mulling tougher regulations after high-profile meltdowns of crypto firms such as Three Arrows Capital and Terraform Labs.
To Coinbase's credit, it helps to have a healthy presence in the country, which is trying to balance its aspirations to be a technology and trading hub with the volatility of much of today's digital assets.
Last year, Coinbase opened a technology hub in Singapore, growing its research and development team to a third of its local workforce. Coinbase's investment arm has also invested in 15 Singapore-based Web3 startups in the past three years.
"We see Singapore as a strategic market and a global hub for Web3 innovation," said Hassan Ahmed, Southeast Asia regional director at Coinbase and CEO of Coinbase Singapore.
"The MAS is a lighthouse regulator for the region, with a rigorous and pro-business approach that balances responsible innovation and customer protection," he added.