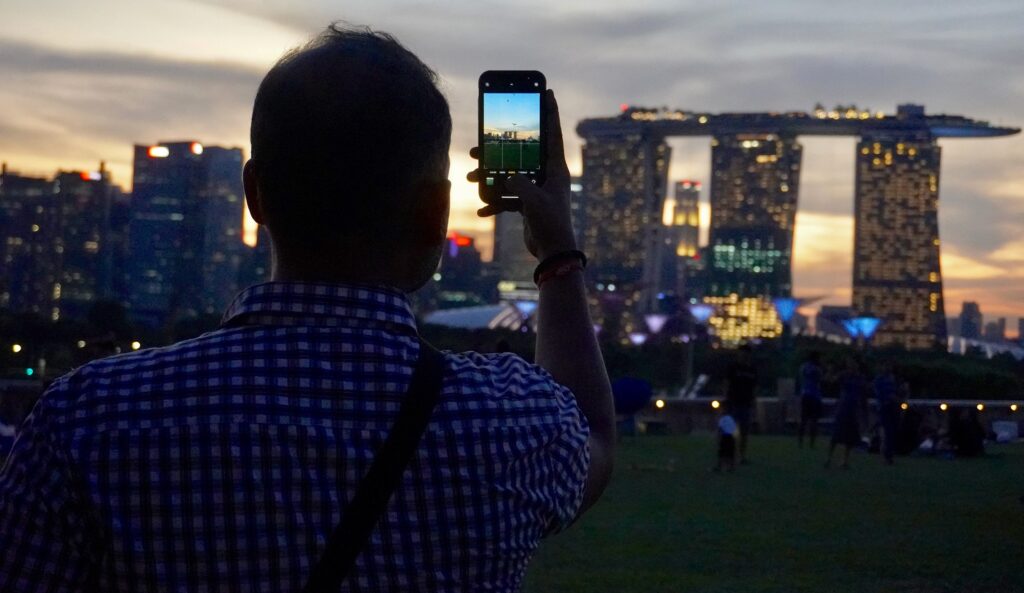 In its own careful ways, the Singapore government is looking to unlock new use cases with digital currencies, even as it wants consumers to keep a wary distance from investing in volatile cryptocurrencies.
The latest sign of this approach came early this week, when the monetary authorities said they were testing out a digital Singapore dollar that would let government agencies, businesses and consumers transact a lot more easily.
Called purpose-bound money (PBM) by the Monetary Authority of Singapore (MAS), it can be programmed for a specific use, say, as disbursements given by the government to citizens to be used for only certain purposes.
The main thing about this digital Singapore dollar is its programmability, which also makes it easier for the value to be delivered and unlocked.
Theoretically, if the government wishes to give out cash vouchers for citizens to cope with inflation, it can specify that these vouchers – in the form of PBM – be used only at certain shops and be valid for a certain time, so they are spent on the right items. If you're thinking smart contract, yes, this is where the technology can be in action.
Settlement is easier as well. Currently, if an organisation were to issue a digital voucher to a user, he would have to present it at a merchant, which then checks the validity of the voucher and submits a claim afterwards to the organisation. From here, the claim has to be approved by the organisation, before funds can be unlocked at a bank to be sent to the merchant.
With the new PBM, a user simply fires up an app or digital wallet holding the PBM when approaching a merchant. The merchant receives the PBM directly from the user, once it is checked to be valid.
This is because the digital Singapore dollar is as good as regular cash, as it is issued by a designated financial institution to an organisation before it sends it to a user's digital wallet or app (read Today for a good explanation).
In one of four trials now, GovTech and DBS Bank will disburse the PBM to selected participants of this week's Singapore Fintech Festival. Through RedeemSG vouchers, they can make use of the digital Singapore dollar at participating food and beverage outlets.
In a separate trial, OCBC and the Central Provident Fund Board will test the use of PBM to disburse funds from government agencies, without requiring recipients to have a bank account.
Yet another trial involves United Overseas Bank and SkillsFuture Singapore, the government agency involved in disbursing training credits to citizens to upskill.
The two parties will use PBM to improve the release of credits, so that grants can be automatically disbursed to participating training providers when conditions are met.
Interestingly, MAS has also said it does not see a compelling case for a retail Central Bank Digital Currency (CBDC) right now.
That said, it believes that trials of programmable digital Singapore dollar would enable the country to develop the required capabilities should the need for a retail CBDC arise in future.
Since 2016, MAS has experimented with CBDCs and distributed ledger technologies with other central banks, as well as the financial industry.
The focus has been on wholesale cross-border transactions involving financial institutions, because of their potential to address longstanding and emerging challenges in payments.