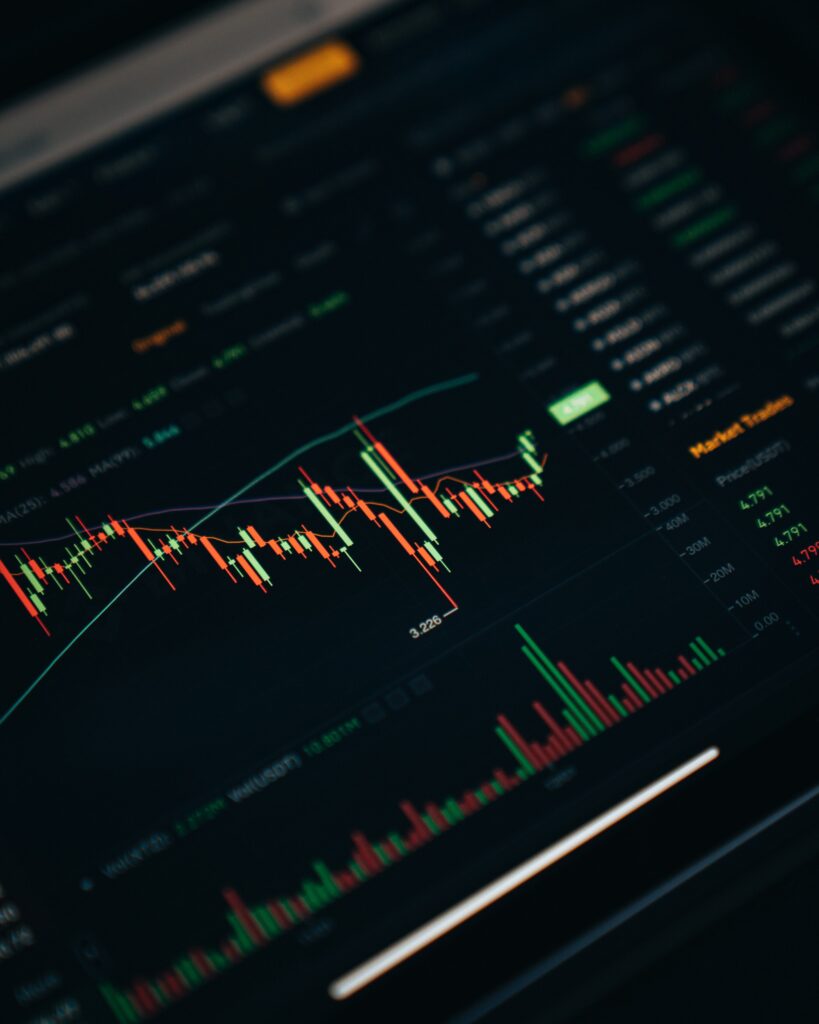 When Binance abruptly ceased trades in Singapore back in 2021, it ended long-held speculation that its CEO Changpeng Zhao would base the world's largest cryptocurrency exchange in the Republic.
While the country had attracted many crypto companies, Binance found it tough to obtain a licence to operate there. Since then, it's run into trouble with regulators in various countries, the latest now in the United States.
This week, US regulators sued Binance, seeking fines and an injunction against it for allegedly offering crypto trading to US customers, which it wasn't allowed to.
The lawsuit from the Commodity Futures Trading Commission alleged that that much of Binance's reported trading volume and profitability had come from "extensive solicitation of and access to" US customers, contradicting the exchange's claims, reported the Financial Times.
Though Binance has been in the crosshairs of US regulators for a while, this civil action still comes as a surprise to many. It is a major tightening of the space that the exchange can operate in.
Don't forget that Binance was founded in China in July 2017, but had to move out as regulators there had started cramping down on crypto companies.
Since then, Binance has served customers in many countries and opened offices in Bahrain, Dubai, and Paris, but not named any headquarters.
Zhao was known to be in Singapore previously but his company is decentralised, like its crypto offering.
Unfortunately, the company's latest legal troubles are another reminder of the volatile nature of much of the cryptocurrency world today, despite efforts to bring the new technology to the mainstream in recent years.
Following the US lawsuit, Binance investors pulled US$1.6 billion from the exchange. This comes after large withdrawals had helped to collapse FTX, the second largest exchange previously.
Binance, on its part, has denied the latest allegations from the US regulator, saying the complaint was "unexpected and disappointing".
Whatever the outcome of that lawsuit, the headlines from it are certainly of no help to Binance and other cryptocurrencies seeking to win over more institutional players.
That said, despite the latest debacle, there appears to be enduring faith in cryptocurrencies, at least for those who are already invested in them.
While Binance Coin, the company's own cryptocurrency, saw a sharp drop following news of the lawsuit, it has since rebounded in the past couple of days.
Bitcoin, the most well-known cryptocurrency, also rallied in the same period, with some even suggesting it's in the early stages of a bull market.