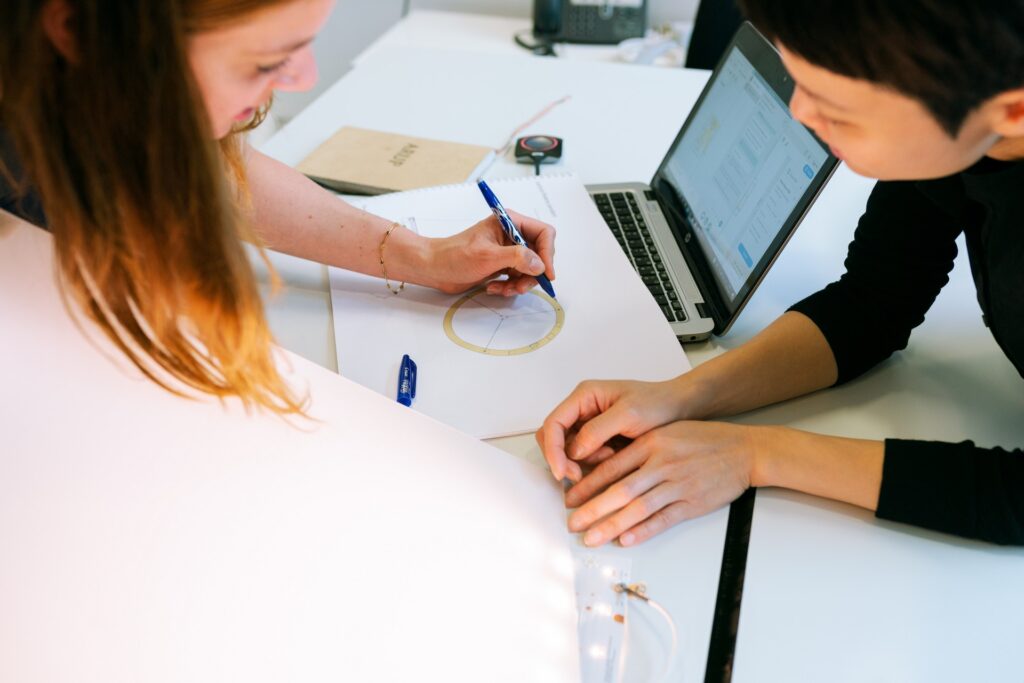 Crypto.com, a Singapore-based cryptocurrency exchange, is set to open a global R&D lab in its home base to develop nascent technologies such as blockchain, Web3 and AI.
Through new ventures, strategic partnerships and hackathons, the company said it would actively experiment to identify novel applications in the new technologies.
The announcement came today at Point Zero Forum, a policy and technology forum jointly organised by The Swiss State Secretariat for International Finance (SIF) and Elevandi, a not-for-profit entity set up by the Monetary Authority of Singapore (MAS) to connect the fintech sectors in Singapore and globally.
Crypto.com had received a major payment institution licence from the MAS just weeks ago, which enables it to provide services such as e-money issuance, account issuance and cross-border and domestic money transfers.
In 2021, in headier days of the crypto boom, the company had reportedly paid US$700 million to name a stadium in Los Angeles after itself. It also hired Hollywood actor Matt Damon to promote its offerings.
Though details of the company's upcoming R&D lab in Singapore, such as the number of staff to be hired, are still unclear, its setting up is likely to further boost the expertise and talent pool in the Republic.
It is also a sign of cryptocurrency firms moving ahead after a year of high-profile meltdowns at Three Arrows Capital and FTX that led many to conclude that the cryptocurrency bubble had burst.
The tightening of regulations in the United States since then has also dampened the mood of previously bullish cryptocurrency proponents.
Earlier this month, US regulators filed 13 charges against Binance, the largest crypto exchange in the world, while the country's banks started cutting off access to it as well.
With this reality check of sorts, however, meaningful advances have been made in recent months with blockchain and crypto or digital currencies becoming an important component of financial markets, especially in Singapore.
Yesterday, the MAS said it had expanded the number of asset classes for an industry test of asset tokenisation and blockchain technology in financial markets.
New pilot trials in asset and wealth management, fixed income and foreign exchange will include digital structured products and tokenised investment vehicles, The Straits Times reported.