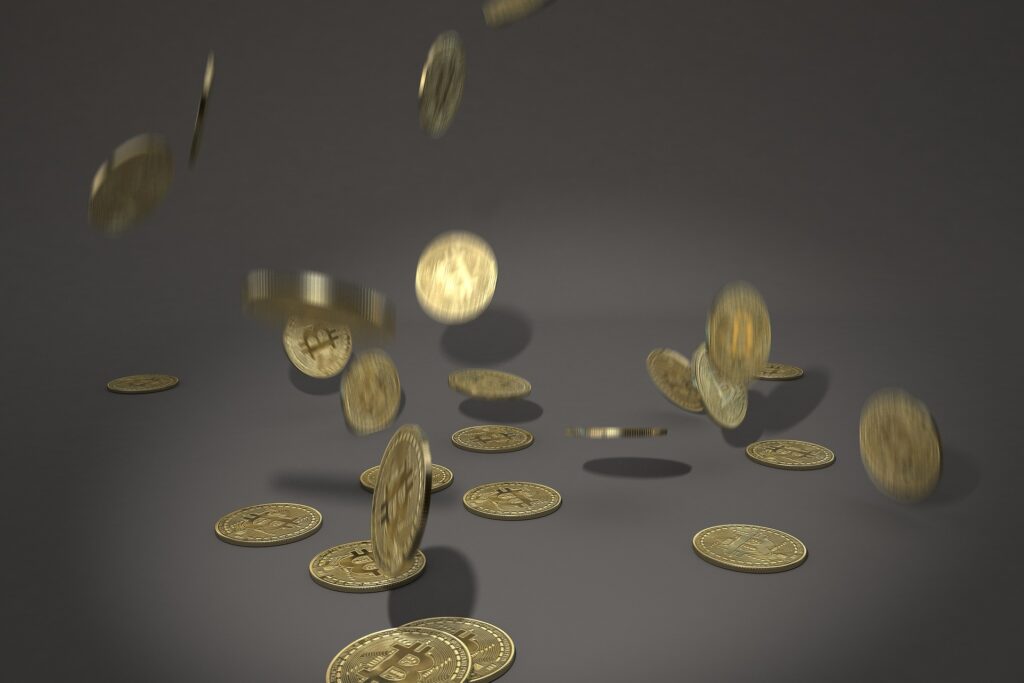 In a year filled with high-profile scams and corporate meltdowns, the volume of illicit cryptocurrency transactions has grown yet again and hit an all-time high of US$20.1 billion, according to crypto analytics firm Chainalysis.
And that's not even counting the high-profile implosions at large crypto firms such as Celsius, Three Arrows Capital and FTX, which are being investigated by various authorities.
The amount of cryptocurrency crime in 2022 is a significant increase from the US$18 billion in 2021, despite the market downturn, noted Chainalysis.
Worryingly, it appears that all this is happening despite the use of sanctions by some government authorities to curb illegal activity in cryptocurrencies, it revealed in a report out today.
Forty-four per cent of illicit transaction volume came from activity associated with sanctioned entities, in a year when the United States' Office of Foreign Assets Control (OFAC) launched ambitious and difficult-to-enforce crypto sanctions, the report noted.
Despite being blacklisted by the US in April 2022, Russia-based crypto exchange Garantex had been able to keep operating and accounted for the majority of sanctions-related transaction volume last year, it pointed out.
Notably, Chainalysis only measures illicit transactions that can be monitored on-chain. In other words, it does not track crimes that happen off the blockchain, such as drug trafficking outfits using cryptocurrency as a mode of payment or crypto firms carrying out illegal off-ledger activity.
So, the figure for 2022, when the chill began with the current cryptocurrency winter, may yet go up as more illegal activity is discovered later.
Chainalysis had also upped the 2021 figure for crime in cryptocurrencies from US$14 billion to US$18 billion, as new scams were discovered.
Despite the alarming report, the company stressed that blockchains are inherently transparent and can offer better visibility than off-chain data.
"As more and more value is transferred to the blockchain, all potential risks will become transparent, and we will have more complete visibility," it said in the report.