Playground is integrating multiplayer gaming with elements of the metaverse to create an interconnected virtual world, parallel to the actual physical world, for users to partake in social activities, events and games.
Using time as an in-platform currency, Swiss luxury watch maker Franck Muller is one of the lifestyle brands that have come aboard as official partners of the Playground metaverse.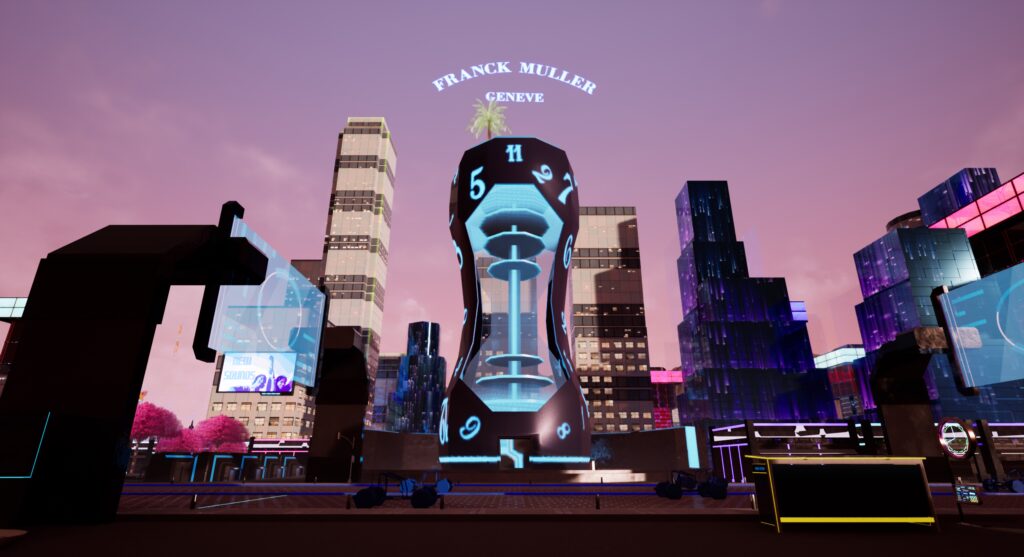 In the course of preparing for the drop of DarkLight in mid 2023, a massively multiplayer online role-playing game (MMORPG) created by Playground, Deeptech Times caught up with CEO and co-founder Ryan Lee to gather his views and perspectives on the metaverse, whether the current technology is able to support immersive 3D experience, his business plan for Playground, and why did he venture into the metaverse business in the first place. Watch the video interview below.