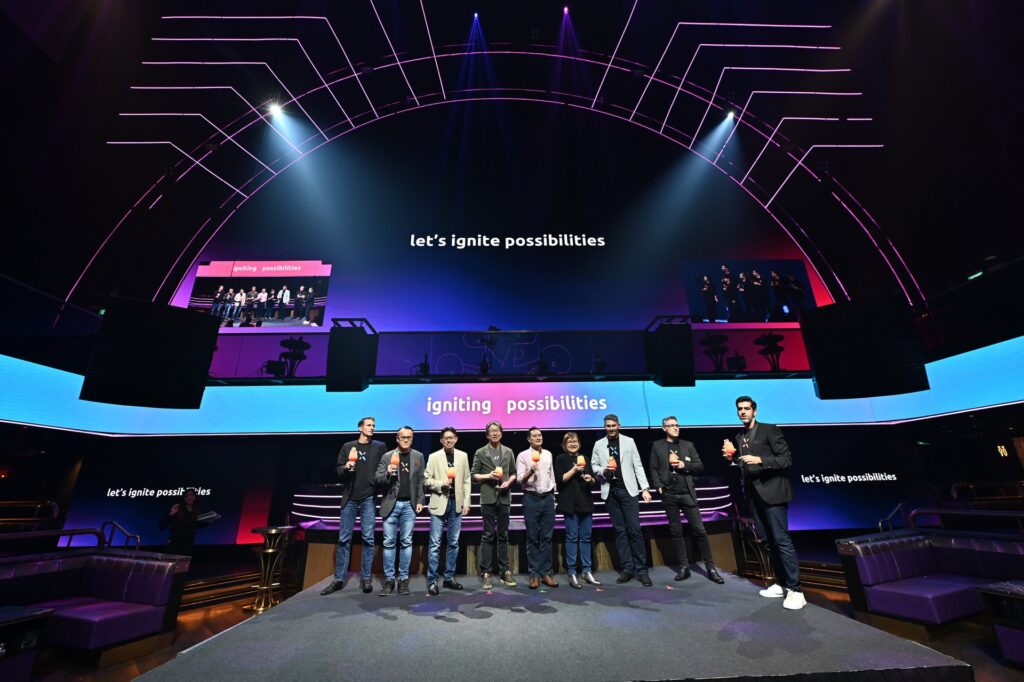 Next, the digital services arm of technology service provider NCS, has grown its manpower five-fold to 2,000, as it looks to offer clients deep technologies such as metaverse, artificial intelligence (AI) and robotics.
NCS, a subsidiary of Singtel Group, had set up Next two years ago to seek new opportunities with Asia-Pacific clients looking to digitally transform their operations.
Last week, it said Next's revenue contribution had increased from 37 per cent in 2020 to 48 per cent in the first quarter that ended in June this year.
Next makes use of the digital services companies under the NCS umbrella, including ARQ Group, 2359 Media, Riley, ClayOPS, Velocity and Eighty20 Solutions.
It also taps on NCS' core service offerings in applications, infrastructure, engineering and cybersecurity to offer a more complete solution.
To boost its growth in the coming years, Next will focus on the government sector and enterprise business, NCS said last week.
It had organised an event simultaneously at Marquee in Singapore, The Lume in Melbourne, and on a large-scale virtual platform with a metaverse experience and a digital human presenting future trends to clients and partners.
Attendees were also invited to experience demonstrations of AI, multi-robots operations platform, augmented reality and cloud innovation.