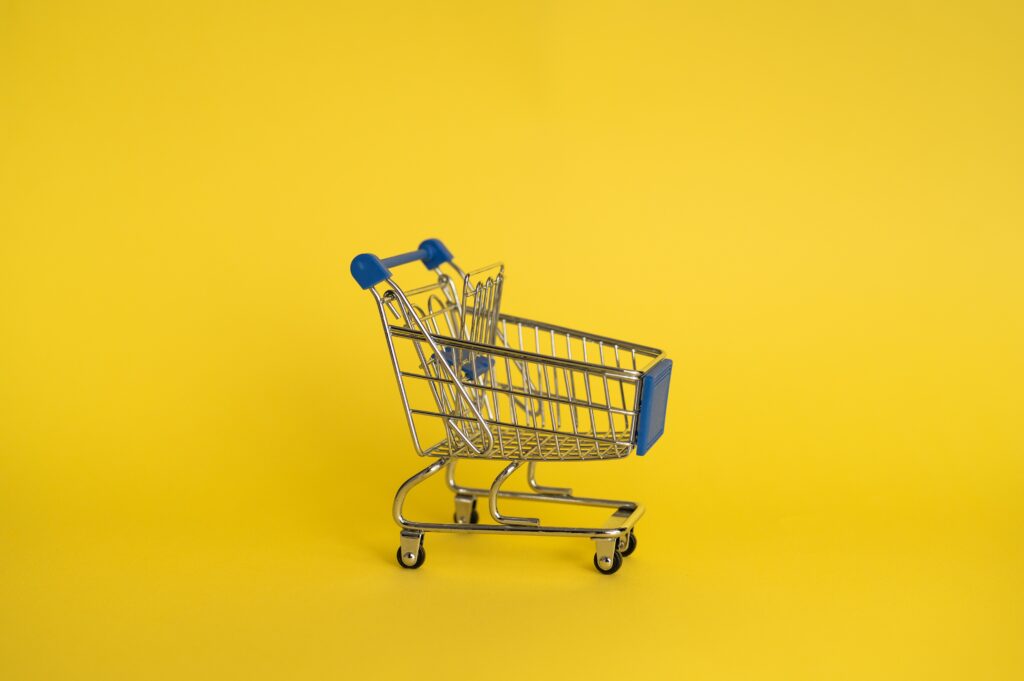 With business picking up at retail stores in a post-pandemic boom, retailers are expected to spend more on robotics in the years ahead, growing the commercial robotics revenue in the sector to US$8.4 billion by 2030, according to ABI Research.
The global revenue growth is expected to exceed 25 per cent from 2022 to 2030, noted the research firm, which pointed to the fastest retail growth in the past two decades.
Sales at retailers rose by 7 per cent in 2020 and by more than 14 per cent in 2021, compared to the 3.7 annual growth between 2010 and 2019, it revealed in a report on August 24.
In-store robots, however, probably won't be the humanoids found in the I, Robot novel or movie.
More likely, they will come in the form of in-store mobile robotics, wearables, and smart carts, which have been gaining traction with retailers, according to ABI Research.
Companies like Zebra Technologies, Simbe Robotics, and Seoul Robotics have been providing various automation solutions such as wearable computers, handheld devices, LiDAR devices, and in-store robots that can be used for inventory scanning, floor care, or security purposes, it pointed out.
Other companies such as Mashgin and Cloudpick offer frictionless checkout in stores by combining proprietary computer vision, deep learning, sensor fusion, and edge computing technologies.
"Beyond enabling rapid fulfillment/restocking or automated inventory management, these technologies also provide additional data points for precise demand and procurement planning," said Adhish Luitel, senior analyst for supply chain management and logistics at ABI Research.
"This can also lead to an enhanced omnichannel presence for retailers and stronger partnerships with suppliers, shippers, distribution center operators, and other supply chain stakeholders through enhanced communication and synergy," he added.