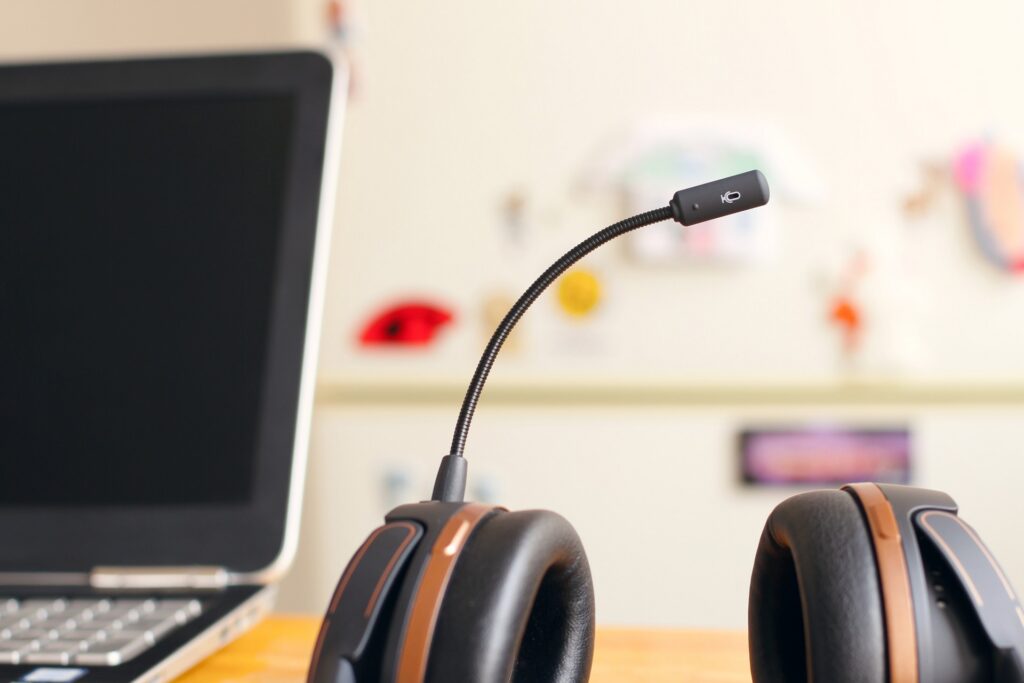 Seven in 10 Asia-Pacific C-suite executives are either exploring generative AI use cases or already investing in them, according to a study by research firm IDC released yesterday.
It revealed that the top five use cases in the region for generative AI are knowledge management, code generation, marketing, conversational apps and design.
The findings are another sign that organisations in the region are seeking to gain a competitive edge with the new technology, even as concerns around its ethical use and societal impact are being raised around the world.
In a new AI rush, technology vendors from Microsoft to Salesforce are also building AI tools into everyday apps and platforms, enabling more people to make use of the technology.
Despite the uncertain economic outlook, organisations are still pressing on with investments in AI, particularly to improve customer service, according to IDC.
Text summarisation, sentiment detection, manual task automation are some examples of how generative AI and improve customer engagement and retention, it said.
Hyper personalised customer experiences can result from smarter processes while employees can improve productivity as well with AI helping them to interact with customers.
By 2025, 45 per cent of the Asia-based 1,000 organisations will use AI/ML to elevate context and nudge customers into unfamiliar and novel experiences that simultaneously improve sentiment metrics and brand upsell potential, according to IDC.
The promise: More customers can be given a better, personalised experience without taking up more human resources or operators to manage their requests. For brands, this will be a big step forward to making their customers happy.
"Experimenting with this technology will also help determine which use cases – customer facing or employee facing – constitute the greatest value for a specific business model," said Lavanya Jindal, market analyst for customer experience and enterprise applications at IDC Asia Pacific.
"Those technology vendors who identify and iteratively test these factors early with the right metrics will become the game changers," she added.