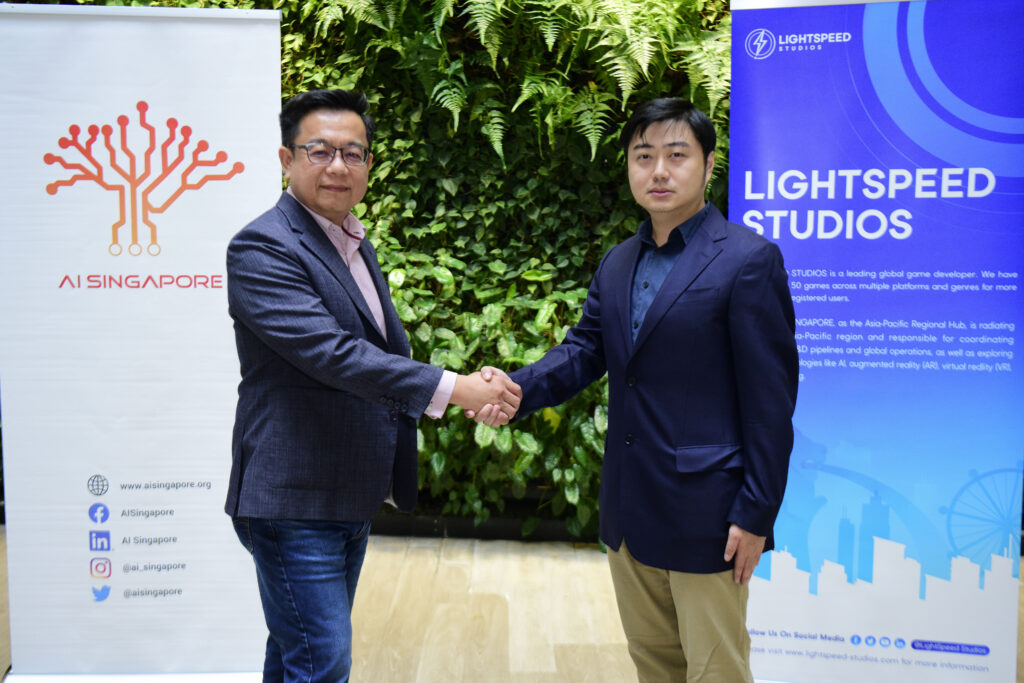 Lightspeed Studios, the co-developer of the popular PUBG Mobile shooter game, is teaming up with AI Singapore to create new AI solutions for games, including support for native Southeast Asian languages such as Bahasa Melayu.
The collaboration is part of the 100 Experiments (100E) initiative by AI Singapore, which is itself a programme of the National Research Foundation and hosted by the National University of Singapore.
Through the new link-up, Lightspeed Studios says it aims to develop AI-generated content capabilities for global gaming communities.
In particular, a text-to-speech project could enable Bahasa Melayu-speaking gamers to play their games in future in their native language. This promises to make the experience more immersive.
It is unclear when the additional language would be available to end users, or if it will appear in PUBG, which attracts more than 287 million active players a month.
However, the game studio's team of AI experts, data scientists, IT specialists, and site reliability engineers will work with AI Singapore's engineering team to develop and deploy an AI minimum viable model, it said today.
The AISG team, meanwhile, is staffed by full-time AI, data and platform engineers as well as apprentices from the AI Apprenticeship Programme (AIAP).
Besides improving its games, Lightspeed Studios also sees the agreement as a way to boost its capabilities in its regional hub in Singapore, while AI Singapore expects to help grow the expertise in AI through this game project.