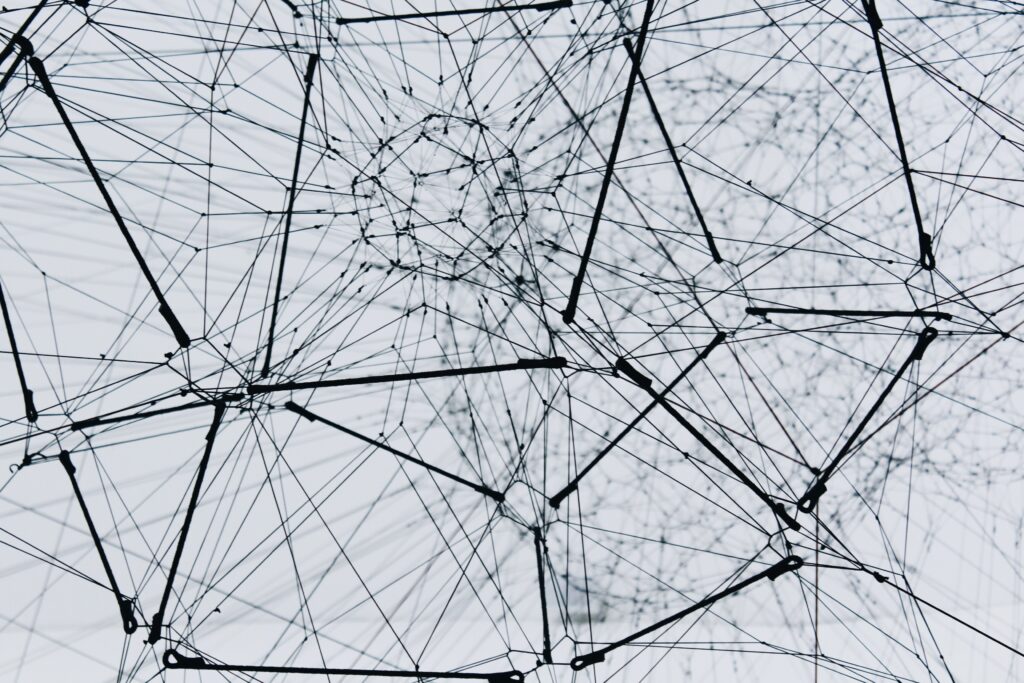 Singapore has launched a national network aimed helping businesses fend off threats from more powerful quantum computers that are expected to come online in the years ahead.
The National Quantum-Safe Network Plus, announced on June 6, is the first such infrastructure in Southeast Asia. It is expected to boost Singapore's readiness to embrace emerging quantum computing technologies that are just starting to emerge from laboratories.
Quantum computing makes use of the principles of quantum physics to unlock raw computing power that are many times beyond today's classical computers.
This increased performance means that quantum computers can potentially be used to crack the encryption that is used widely today to protect data and transactions.
Singapore's quantum-safe network will use new technologies such as Quantum Key Distribution (QKD) to protect against cyber attacks that draw on the raw power of quantum computers.
The new network is evolved from a nationwide trial last year by the Centre for Quantum Technologies at the National University of Singapore.
For a start, there will be two network operators in Singapore. Each will build a nationwide, interoperable quantum-safe network to serve businesses that need to safeguard their operations.
So far, the Infocomm Media Development Authority (IMDA) says it has received proposals from Singtel as well as a joint partnership between another telco SPTel and quantum communications startup SpeQtral.
At the same time, Singapore's network will need to connect to overseas quantum-safe networks across the world, much like how the Internet works today.
For this, a team from Singapore will co-lead the first standardisation of a QKD framework with Japan at the International Telecommunication Union, a United Nations agency.
IMDA has also inked an agreement with South Korea's National Information Society Agency (NIA) to exchange learnings and experiences between network operators in the nascent quantum-safe technology field.