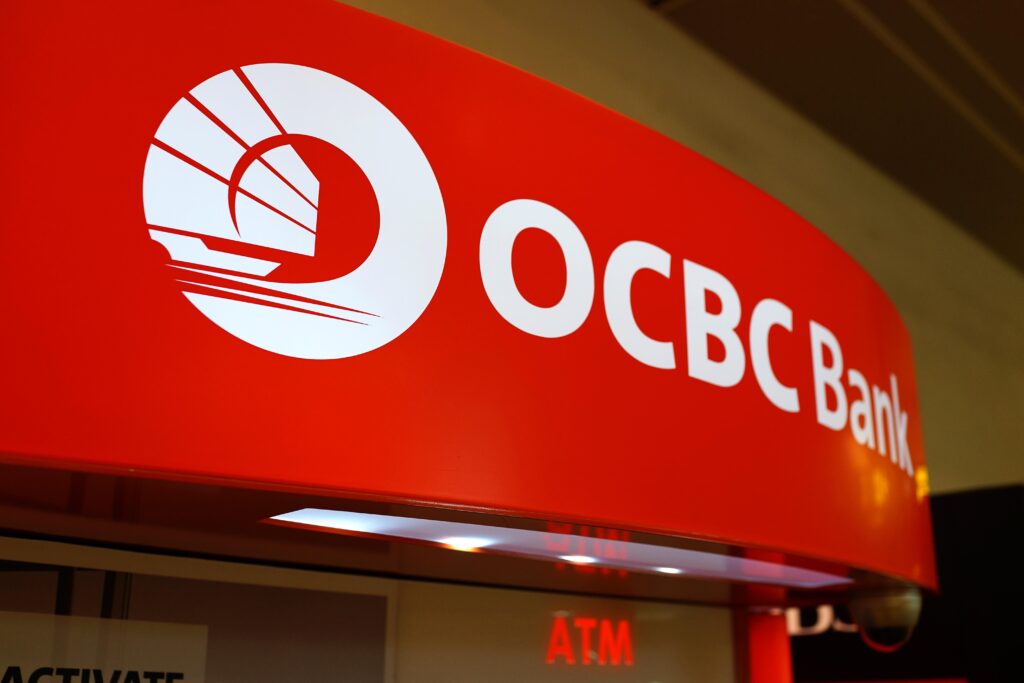 In a first by a Singapore bank, OCBC Bank has started distribution of its tokenised equity-linked structured note to accredited investors. In partnership with ADDX, the fixed coupon note was launched in early May. The note is linked to shares in a US-listed tech giant and was launched on the ADDX platform. Investors can participate with a minimum US$50,000 stake.
Partnering new digital players like ADDX and deepening banking relationships with high-growth and emerging sectors allows OCBC to increase its customer proposition and tap on a larger investor base. Tokenising the fixed coupon note will, in turn, allow more accredited investors to access the product.
Fixed coupon notes are equity-linked structured notes that pay regular interestat pre-defined intervals, provided that no extraordinary event or trigger event has occurred according to the terms of the notes.
Kenneth Lai, OCBC Bank's Head of Global Treasury, said at the launch that while the bank already had a comprehensive stable of treasury products, it is important that it continues to innovate and find new channels for its products.
ADDX CEO Oi-Yee Choo added that investors are currently looking to invest in a full range of products to maximise returns while diversifying risks.
"Structured products are designed to provide investors with unique risk and return characteristics that may not be available through traditional investments. This partnership will leverage ADDX's expertise in alternative investments and OCBC Bank's wealth management capabilities to provide investors with unique investment opportunities."
Headquartered in Singapore, ADDX has listed more than 70 deals on its platform and worked with blue-chip names such as Hamilton Lane, Partners Group, Investcorp, Singtel and CGS-CIMB, as well as Temasek-owned entities Mapletree, Azalea, SeaTown and Fullerton Fund Management. Asset classes available on ADDX include private equity, hedge funds, venture capital, private credit, real estate, debt and structured products.
Using blockchain and smart contract technology, ADDX reduces manual interventions in the issuance, custody and distribution of private market products. The resulting efficiency from the use of digital securities allows the platform to fractionalise investments in a scalable and commercially viable manner.
This story was written by Vishwyer Iyer