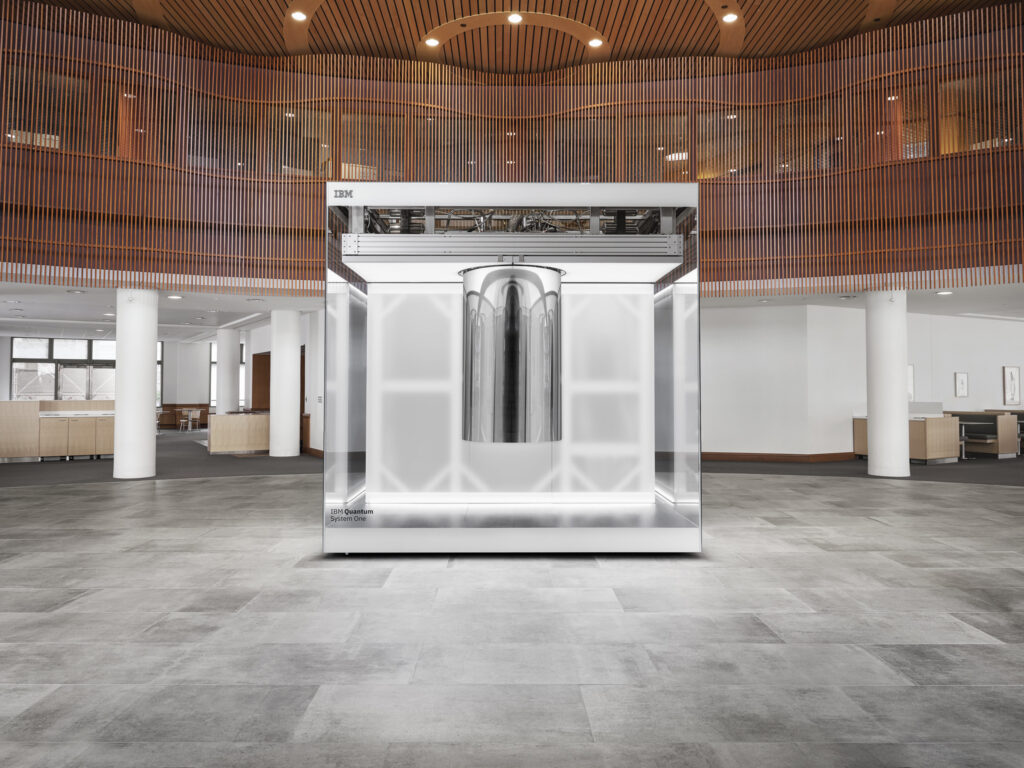 Conventional software developers will soon be able to get specially designed tools to build applications for quantum computers directly. This will help many companies interested in building quantum solutions to do so now quickly. Previously, developers would have to learn quantum technology and its programming language before than can build applications.
These tools developed by Singapore-based Horizon Quantum Computing will make available to software developers in startups and large companies as well as to academics, said Horizon's co-founder and CEO Dr Joe Fitzsimons.
Horizon had first showcased its integrated development environment at the premier quantum computing conference called Q2B conference in Silicon Valley in December 2022. Following this, it is a step closer to releasing the tools.
Last week, Horizon announced it has raised US$18.1 million in Series A funding to triple its science, engineering and product team to hasten the tools' journey to the market. Most of the new scientists and engineers employed will be based in its engineering centre in Dublin, Ireland.
Quantum computing faces two main challenges to widespread adoption: the development of hardware capable of supporting quantum computation at scale and the creation of software tools that allow programmers to harness this hardware to solve real-world problems.
Founded in 2018, Horizon is focused on the second challenge, that is, building a system for quantum software development that enables developers to bridge the gap between classical code and quantum accelerated applications.
Based on quantum physics, quantum computers could potentially perform some calculations millions of times faster than the current fastest supercomputers. Quantum computers will be able to process huge amounts of data and take just seconds to complete computing tasks that would take hundreds of years today. Hence its potential to industries like medicine, pharmaceutical and cybersecurity.
However, quantum computing is still in research mode and has not produced anything significant yet. Regardless, governments including the US, Britain and China have invested heavily in this sector. Singapore set up in 2007 the Centre of Quantum Technologies based at the National University of Singapore to bring together computer scientists and engineers to carry out research in quantum computing
Among the tech companies, IBM has been the flag waver of the technology , with a large global programme to help organisations and software developers apply this technology. Last month, IBM installed the first quantum computer in the renowned Cleveland Clinic to advance biomedical research.
Read With error correction, Google hits key milestone in quantum computing
Google is also heavily invested in this sector. In February this year, Google scientists disclosed that said they have reduced the rate of errors in quantum computing. Error correction has been a big obstacle for quantum computing for the longest time because it is a lot more complex than with today's classical computers.
Horizon's Dr Fitzsimons said the company will continue to be laser sharp in its focus: building tools to enable a broader quantum advantage over time which will signal that quantum computers can meaningfully impact the bottom line for companies.
Horizon currently has about 15 employees. Investors in its latest Series A funding include Sequoia Capital India, Tencent, SGInnovate, Pappas Capital and Expeditions Fund. To date, Horizon has raised US$21.3 million in funding.