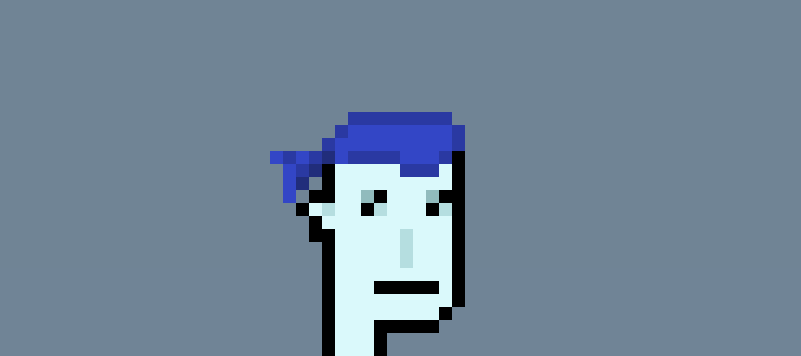 After a chastening year where market corrections brought down prices of non-fungible tokens (NFTs) from a stratospheric high, the sales of these digital assets are expected to fall further in 2023, according to NFT gaming platform Balthazar.
The company, which tracks these transactions across popular marketplaces such as OpenSea, Magic Eden and Solanart, is expecting US$8.3 billion in NFT sales for 2023, down 72 per cent from 2022's US$29.64 billion.
The projection was calculated based on January trading volume figures across five NFT marketplaces: OpenSea, Magic Eden, X2Y2, LooksRare and Solanart.
The new year actually started well, at least when compared to recent months. In January 2023, four of the five marketplace Balthazar tracked posted gains in NFT sales over December 2022.
OpenSea, the largest, oversaw sales of US$332.21 million, up 63.3 per cent over the previous month's US$203.40 million. X2Y2, the second largest in the lineup, almost doubled its NFT sales from US$121.72 million to S$233.05 million.
However, year-on-year, the numbers were a lot less rosy. Compared to a year ago, OpenSea's NFT sales were down by 92.6 per cent in January 2023.
Only US$332.21 million in sales were carried out in the start of this year, compared to US$4.49 billion in January 2022.
The good news is that there are more users involved in the trading of NFTs, which points to a future for the digital assets after price corrections over time. As speculation subsides, real uses could emerge.
In total across the five marketplaces that Balthazar tracks, the number of users per month has risen from 1.42 million in December 2022 to 1.68 million the next month.
"There is still an appetite for NFTs and we can see from the report that well over one million people are trading NFTs every month," said John Stefanidis, co-founder and CEO of Balthazar.
"NFTs are here to stay and more exciting use cases are being built, especially in the gaming industry where there's a huge opportunity to create a more equitable market, where players are empowered, where their in-game assets hold real value, and where the gaming experience transcends mere entertainment," he added.