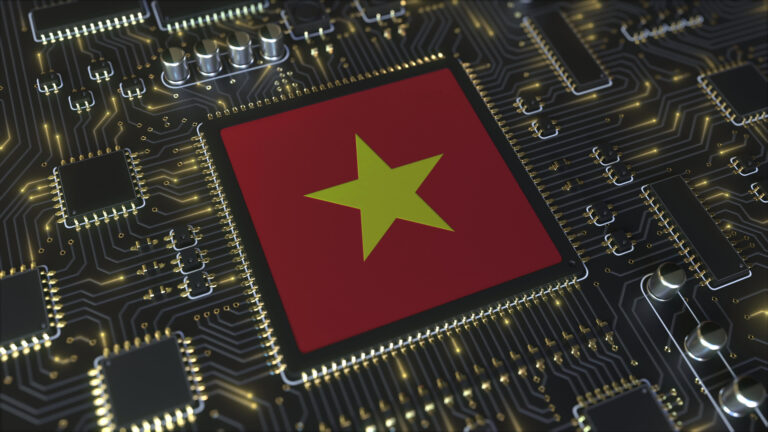 According to data collected by Robocash Group, the fintech segment in Vietnam and the Philippines is set to experience substantial growth in the next two years.
By 2024, these markets are expected to reach US$18 billion and US$44 billion respectively. As more turn to digital services during the pandemic, there is high demand for mobile wallets and online payments in both countries.
However, the Philippines fintech ecosystem is growing at a slower pace, with Vietnam having greater government support and more fintech-related venture investment.
Find out more in our infographic below.