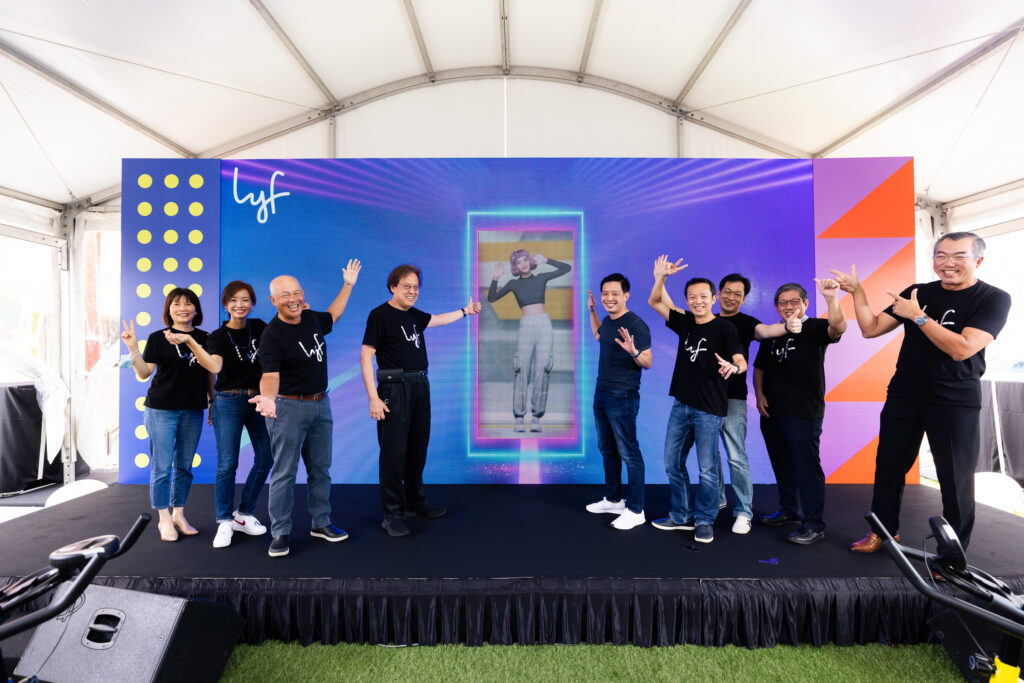 At the opening of a new co-living apartment service in Singapore last week, the host came in a slightly different form.
Instead of a regular chatty host, it was the cool, street-smart virtual personality Rae, a digital avatar created by computer graphics, who is followed by close to 19,000 people on Instagram.
In front of a live audience, including Singapore's Minister of State for Culture, Community and Youth, Alvin Tan, Rae appeared on a human-sized screen and helped launch the lyf co-living offering by property firm Ascott.
The digital character's arrival in the real world was powered by a real-time game engine behind many of today's games, according to her creators.
During the event, which was livestreamed, Rae's facial expressions and body movements were rendered with performance capture technologies.
Plus, the AI behind the character was able to modulate her voice, as she engaged a live audience in an effort to blend the real world and the metaverse.
Before her first hosting gig, Rae had already appeared in other such real-world crossovers. She was in a music video last year with Singapore musician Benjamin Kheng, in what was said to be the first such collaboration between a human and virtual being in Asia.
In a media release last week by her PR firm, Rae even had with her own prepared quotes. "Being able to have a conversation with an audience in real time is a new way for me to engage with the physical realm," she said.
"This is just one of the many possibilities in the limitless metaverse, eliminating all forms of barriers so we can all connect freely–just as technology is designed to do so," she added.
Sounds like the super intelligent being at the end of sci-fi anime Ghost in the Shell (not the one with Scarlett Johansson) wondering where in the vast universe she can visit both virtually and physically? You bet.