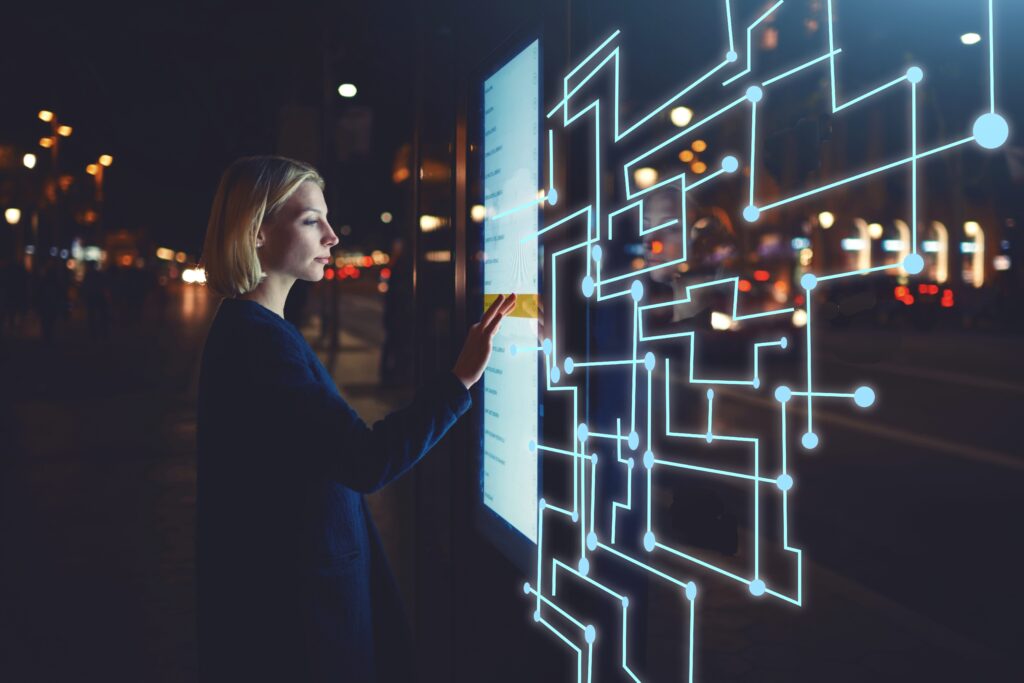 Companies are quickly jumping on the generative AI bandwagon, integrating the technology into their products to get improved workflow and operational efficiency.
US company Zendesk is the latest to integrate generative AI technology from OpenAI to expand its current suite of AI-powered customer solutions.
Zendesk, which provides customer support, sales and other communications services, said in a media statement on April 18 that the power of OpenAI helps it deliver intelligent responses to customer inquiries without any coding or costly model building.
Other features by OpenAl that Zendesk added include:
Content Summarisation: Instantly summarises long customer discussions enabling customer agents to resolve customer problems faster.
Knowledge base and macros creation: Enhances Zendesk's current system by identifying missing support articles and then creating articles instantly.
Expanding agent replies: Allows agents to create a robust response with one click based on just a few words typed.
Cristina Fonseca, head of Al at Zendesk said in the media release: "Al can help teams be more consistent, better understand customers, and derive insights from data."
Generative AI is a branch of artificial intelligence, that generates text and images using deep learning algorithms known as large language models. It is the hottest topic in tech right now, following the release of ChatGPT at the end of 2022.
In the past few weeks, Siemens, Salesforce and other companies have announced plans to integrate generative AI into their workflow and products.
Earlier this month, German conglomerate Siemens said it was collaborating with Microsoft to use the generative AI technology to enhance communication across its work teams and quicken the writing of code to help engineers do their work faster. Microsoft is working closely and has invested in OpenAI which developed ChatGPT, a generative AI tool.
Salesforce, a leading company in customer relationship management, has integrated generative AI technology into its Einstein AI system. This enables Einstein AI which has been embedded in Salesforce's workplace collaboration platform Slack, to provide conversation summaries, research tools and writing assistance for drafting messages more rapidly.
More tech companies are expected to integrate generative AI into their products and services.
AI has taken centre stage because generative AI together with chatbots provide the context and content, said Gartner vice-president and distinguished analyst Bern Elliot. Chatbots can interact in a seemingly "intelligent" conversational manner, while ChatGPT can produce output that appears to have "understood" the question.
Together they can be used in various applications from customer service to software engineering quickly and with reductions in cost. But he warned that they also pose risks and ethical concerns such as biased information and copyright infringements.
Zendesk's head of AI Fonseca, said in its media release that the company recgonises these concerns and has taken steps to ensure that the generative AI technology is correctly applied. Among the steps it has taken are checks and balances to ensure that customer data is not compromised. It is also transparent about how it collects data and how that data is used.