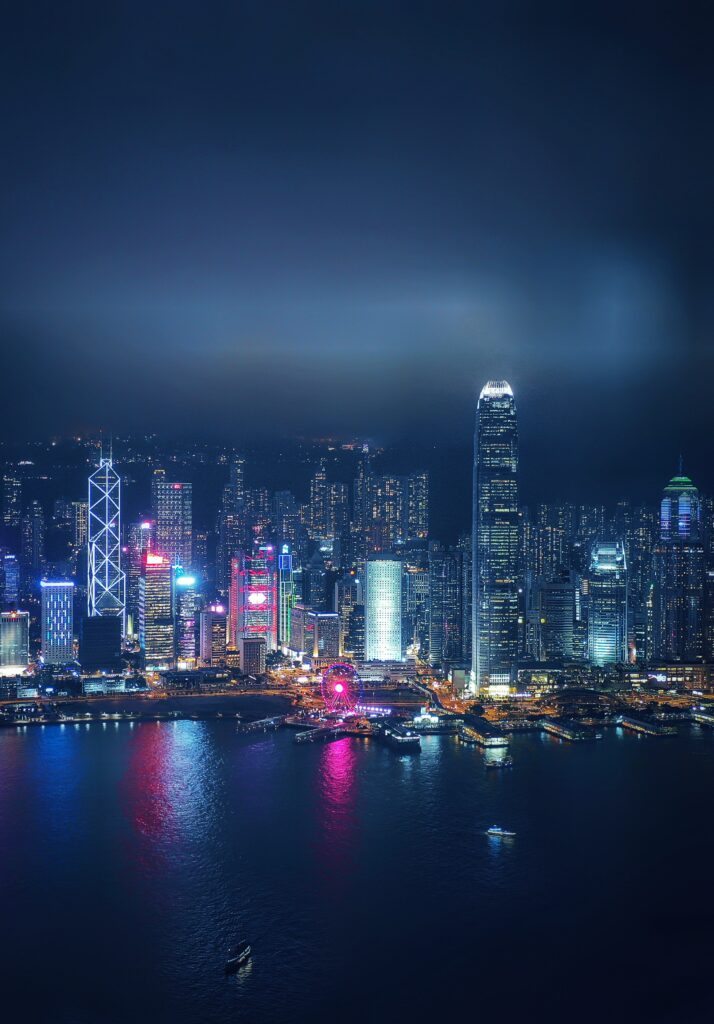 Digital assets businesses in Asia's financial centres of Singapore and Hong Kong are looking to explore growth through strategic partnerships. 
In two separate announcements recently, Singapore-based digital wallet infrastructure platform, Liminal, announced a tie-up with Notabene, the leading end-to-end solution for crypto travel rule compliance, and Hong Kong listed Arta TechFin, entered into a strategic partnership with OSL, the digital asset business division of BC Technology Group
The collaboration between Liminal and Notabene aims to provides an integrated solution for compliant crypto transactions. While Liminal's blockchain platform enables secure digital asset management, Notabene's compliance technology ensures that all transactions comply with travel rule requirements. Together, the two companies are offering a comprehensive suite of compliance solutions that will help users efficiently execute and track their digital asset transactions according to regulations.
Commenting on the collaboration, Manan Vora, Liminal's senior vice-president of strategy and operations, said the partnership signaled the two companies' commitment to making digital asset transactions more secure and compliant. "The integrated solution will help to ensure that the cryptocurrency market remains compliant and secure for all users."
The partnership is expected to reduce the risk of non-compliance while providing users with a secure and reliable way to manage their digital assets.
Regulated Virtual Assets
Meanwhile, subject to obtaining required regulatory approvals, the partnership between Hong Kong-based Arta TechFin and OSL intends to offer a full spectrum of regulated virtual assets (VA) solutions, including origination of asset-backed security tokens, secondary trading of physically-settled and cash-settled VA spot and VA derivatives, and custody of OTC and exchange-traded VA.
Eddie Lau, ARTA's chief executive officer described the partnership as game-changing. "The partnership gives birth to an institutional-class total VA solution that serves global institutional and individual clients. Hong Kong's progressive VA policies lay a strong foundation for us to take advantage of this unique opportunity."
The strategic partnership will enable servicing the digital asset trading and fundraising needs of ARTA and its clients and also help OSL leverage their expertise in the digital asset space to drive growth in the fintech industry.