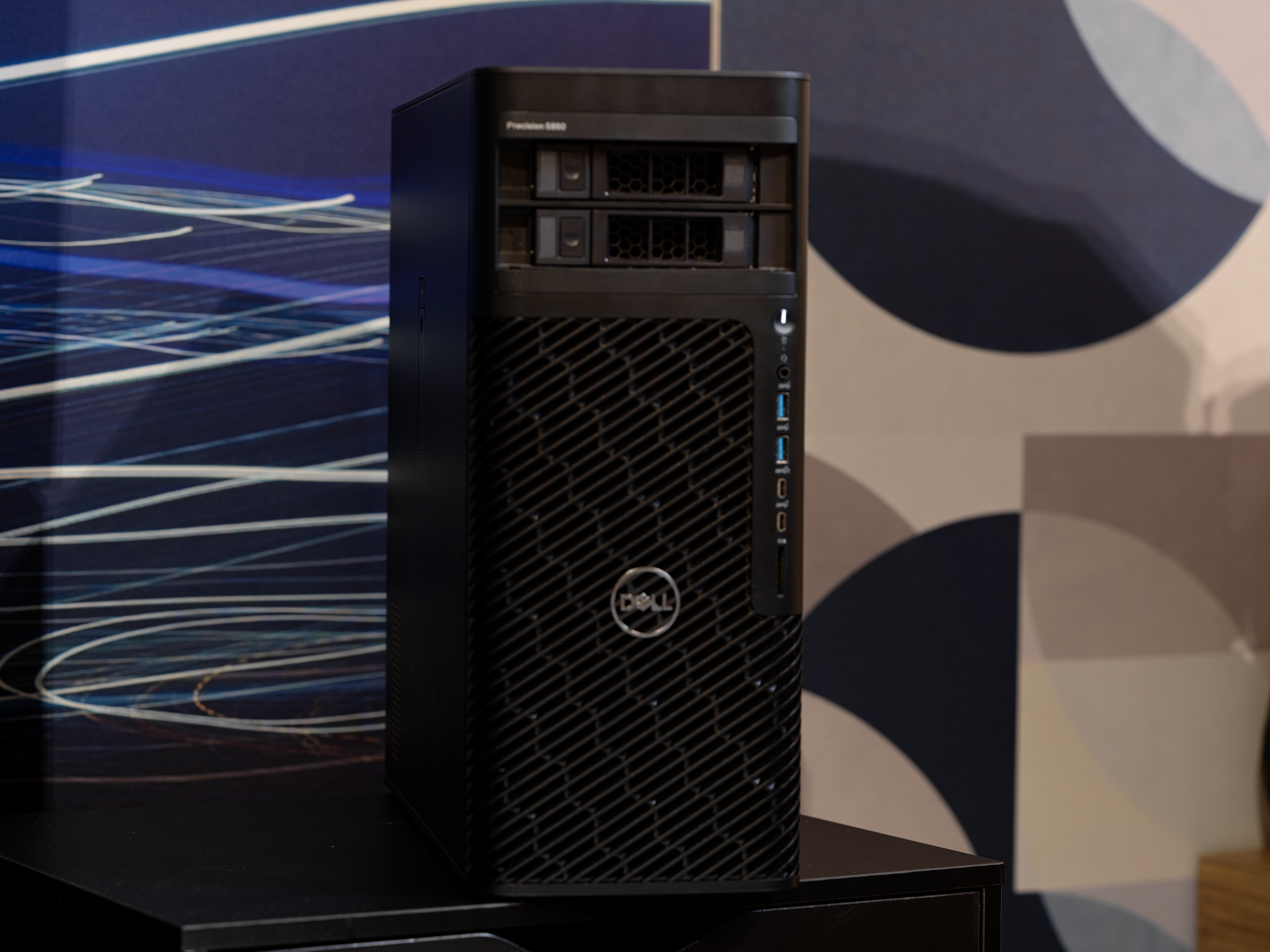 Dell Technologies, known for its laptops and desktops, also makes servers and provides consultancy services for enterprises. Now the PC maker is making a beeline for the generative AI business. It is going all in on GenAI, offering hardware and services to help organisations get started.
It is bringing to bear its diverse portfolio of hardware and services to help organisations including its clients to plan and deploy GenAI solutions quickly and securely. Dell's new offerings include new hardware, software and a managed service platform.
It is teaming up with chip maker Nvidia to help organisations easily adopt GenAI with large language models. The Dell Validated Design for Generative AI with Nvidia is an inferencing blueprint, optimised to speed the deployment of a modular, secure and scalable platform for GenAI in the enterprise. This provides pre-tested and proven Dell infrastructure, software and services to power workflows with GenAI.
To help organisations plan, deploy and accelerate adoption is Dell Professional Services which will outline the strategy for improving operational efficiency and advancing innovation.
Dell Precision workstations will allow AI developers and data scientists to develop and finetune GenAI models locally before deploying at scale. The workstations have been boosted with up to four Nvidia GPUs RTX 6000 Ada Generation GPUs in a single workstation to provide super performance. Dell claims that this will run AI software frameworks 80 per cent faster than the previous generation.
Apart from the core GenAI companies like OpenAI, Google and Microsoft, there is a group of tech companies including Dell, looking to cash in on the technology. Every organisation is interested in deploying GenAI but have many questions on how to harness this advanced technology properly. Dell's suite of new offerings aims to address some of these questions.
Jeff Clarke, Dell's vice-chairman and co-chief operating officer pointed out that GenAI is an inflection point that is driving fundamental change in the pace of innovation while improving the customer experience and enabling new ways to work.
Consequently, "customers big and small, are using their own data and business context to train, fine-tune and inference on Dell infrastructure solutions to incorporate advanced AI into their core business processes effectively and efficiently", he added are a recent investor call.
Japanese digital advertising company CyberAgent, used Dell servers for its GenAI development and business. The company is using the Dell's PowerEdge XE9680 servers equipped with Nividia H100 GPUs to run its GenAI applications.