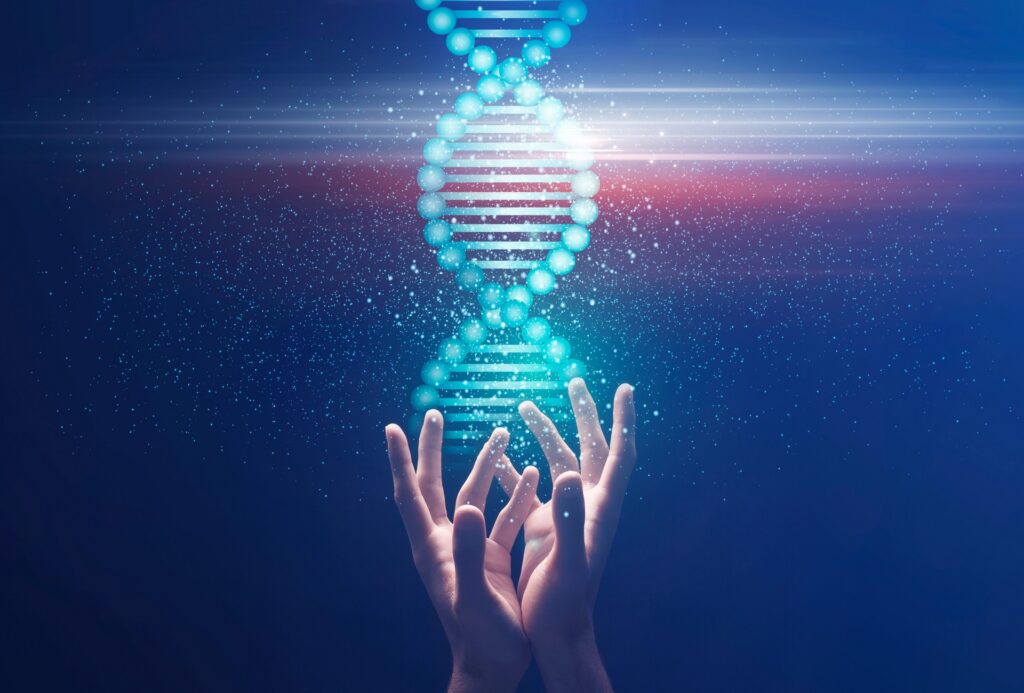 A boom in high performance computing can be expected as Asia-Pacific governments gear up to provide better healthcare using precision medicine to treat rare diseases, chronic illness and lifestyle diseases.
For years, Asia-Pacific countries have been collecting genomics data that is needed to make accurate decisions that are critical to the development of new drugs and vaccines.
However, the genomics data collected is not being processed, hindering the life sciences and medical communities from getting insights to personalise treatment.
One reason is that high performance computing (HPC) infrastructure is expensive but is critical to crunch the petabytes of data collected to create tailored healthcare for subgroups of patients instead of a one-drug-fits all model, according to a recent report from research company IDC.
Across the region, the life sciences and biotech organisations have amassed between 1 PB and 5PB of genomic data. Consider that 1PB is equivalent to 500 billion pages of printed text and the magnitude of challenge becomes clearer.
The report added that genomics HPC infrastructure is key to drug and vaccine discovery and developing a precision medicine strategy is still at startup stage for life sciences laboratories and organisations in Singapore.
The report commissioned by Lenovo and Intel, covered 150 pharmaceutical and biotech companies across five markets — Japan, Korea, Singapore, Thailand, and India — and was carried out from December 2021 through January 2022.
Called Leveraging High-Performance Compute Infrastructure to Address the Genomic Data Challenge in Life Sciences, the report highlighted three challenges for genomic sequencing.
These are the speed at which data is being gathered, the complexity resulting from having to integrate multiple sources of data, and the need to share data across multiple systems to generate a single view of a patient's health record.
In a press release, Sinisa Nikolic, Lenovo's director and segment leader, HPC and Artificial Intelligence for Asia-Pacific said: "The volume and type of genomics data generated is unimaginable and to make accurate decisions based on this data requires huge computing power."
He added that with the use of HPC, Lenovo's Genomics Optimisation and Scalability Tool (GOAST) reduces the time to process a single human genome from 150 hours to less than 48 minutes. This speed can clear the backlog of genomic data that needs sequencing.
Currently, nearly 44 percent of pharmaceutical and biotech organisations surveyed by IDC spend more than US$1 million annually on data compute, storage, and maintenance and services.
But for Asia-Pacific pharmaceutical and biotech companies, the required HPC setup to process genomics data can immensely add to the capital and operational expenditure, especially for the less-matured economies in the region.
One solution to overcome this is the pay-as-you-go model where businesses of all sizes can easily manage their operational expenditure and scale up and down as required.