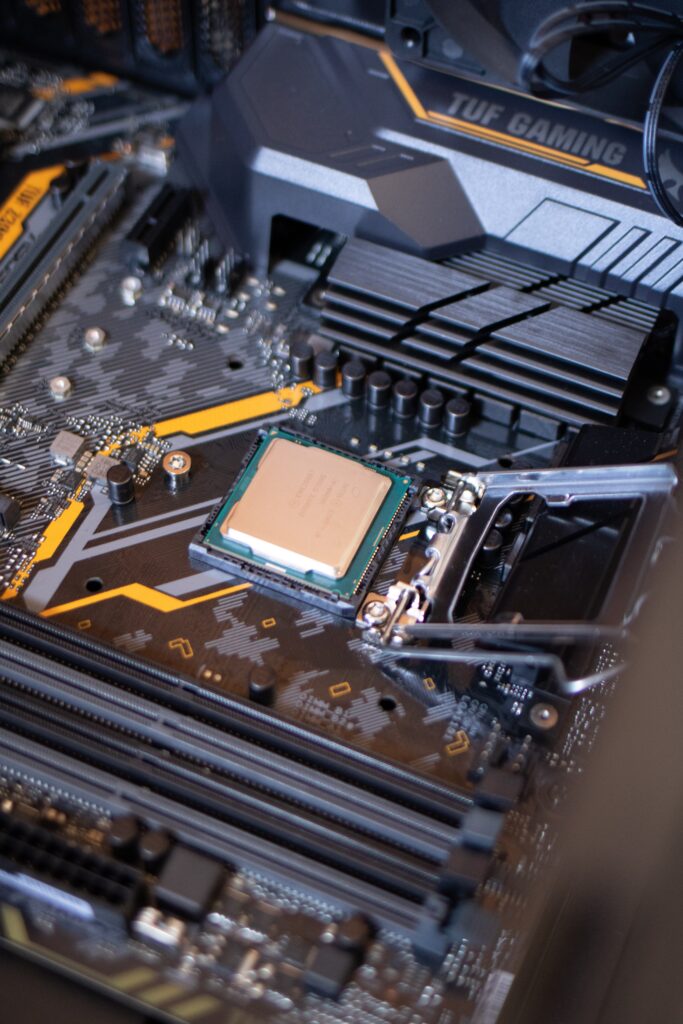 American electronics equipment maker Applied Materials is investing S$600 million in a new facility in Singapore. When ready by 2024, it will double the company's manufacturing footprint in Singapore.
Work has begun on the 700,000 sq feet plant, or about the size of 12 football stadiums. The plant is part of Applied Materials' Singapore 2030 Plan to continue expanding its operations in the Republic and strengthen the company's global manufacturing and R&D capabilities. An official groundbreaking event for the new facility was held on Dec 21.
Currently, Applied Materials' operations in Singapore is the largest manufacturing facility outside of the US. The American company makes equipment used in the manufacture of semiconductors.
The investment is good news for industry including the blockchain sector. Blockchains require high numbers of distributed processing engines to operate effectively. It is the servers in data centres which need the semiconductors to provide processing power.
Although demand for semiconductors is slowing, they are needed in many industries. Apart from computers, these tiny electronic components power blockchain processing, 5G and Internet of Things systems, electric vehicles, healthcare equipment and other industries.
Singapore is part of the global semiconductor supply chain. Companies in this sector accounts for 11 per cent of the global semiconductor market while 20 per cent of global semiconductor equipment is manufactured in Singapore.
Applied Materials has been in Singapore for 31 years. Singapore Minister of Trade and Industry Gan Kim Yong and Applied Materials' CEO Gary E. Dickerson were present at the groundbreaking event.
gracechng@deeptechtimes.com