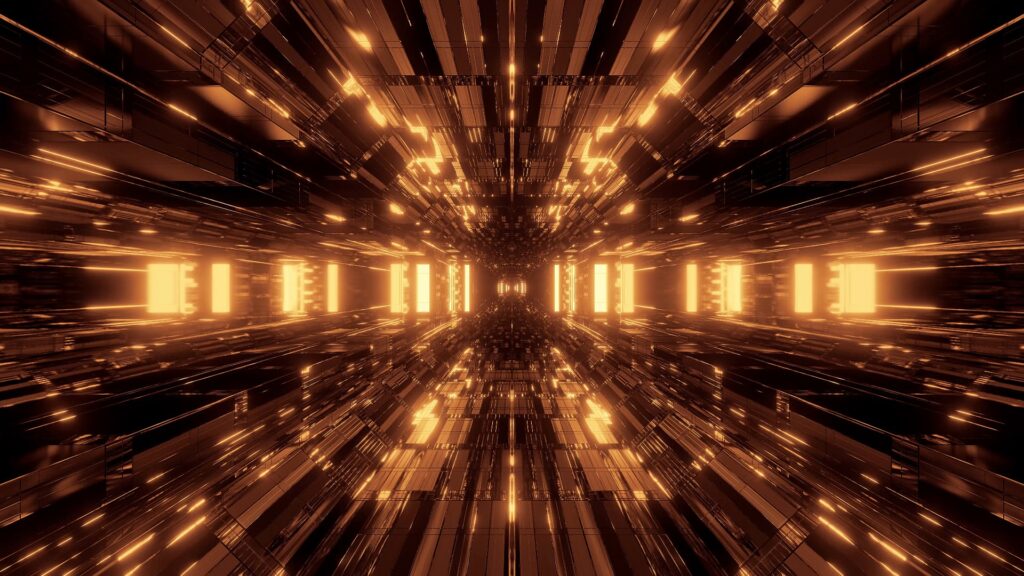 Alibaba Cloud is riding the Web3 wave by providing the platforms and tools that blockchain and Web3 developers need to get to market. It will launch its first Blockchain Node Service in early 2023 as a PaaS (Platform As A Service) offering. 
The company had recently expanded its line of infrastructure technology and intelligence tools to the Avalanche public blockchain (AVAX). This enables users to launch validator nodes through the service and access computing, storage, and distribution resources through Alibaba Cloud's suite of products in Asia.
Speaking recently about the growing popularity of nodes in Asia, Raymond Xiao, Head of International Industry Solutions and Architect, Alibaba Cloud Intelligence, said. "The stable and reliable enterprise-class node service combined with flexibility, efficiency and comprehensive security features offers developers an extra layer of confidence as they navigate seamlessly across different frameworks."
As part of the evolution of the Web 3.0 ecosystem, initially 100 users will be recruited in an open beta test for the launch of the Node Service, while a series of Web 3.0 Hackathon Campaigns will be held in Singapore, Japan, Thailand and Hong Kong, early next year.
New Web 3.0 offerings in E-sports and metaverse
To support worldwide Web 3.0 developers to build their own applications, in the metaverse, gaming environments and across social media platforms Alibaba Cloud had launched the "Cloud ME" hologram powered by its real-time communication (RTC) solution at the Olympic Winter Games Beijing 2022.
The technology facilitates social interactions for people keen to explore bona fide meeting experiences during the Olympic Winter Games, enabling them to meet and enjoy real-time conversations via life-sized, true-to-life projection.
Alibaba Cloud and Japan's leading development studio, JP Games, have also jointly launched a series of new services developed to create realistic virtual spaces and avatars for global customers who venture into space. The service includes the automatic creation of visually stunning 3D virtual spaces, high-quality graphics from 2D landscape photos as well as the automatic creation of user avatars, simply by taking selfie photos.
This story was written by Vishwesh Iyer.