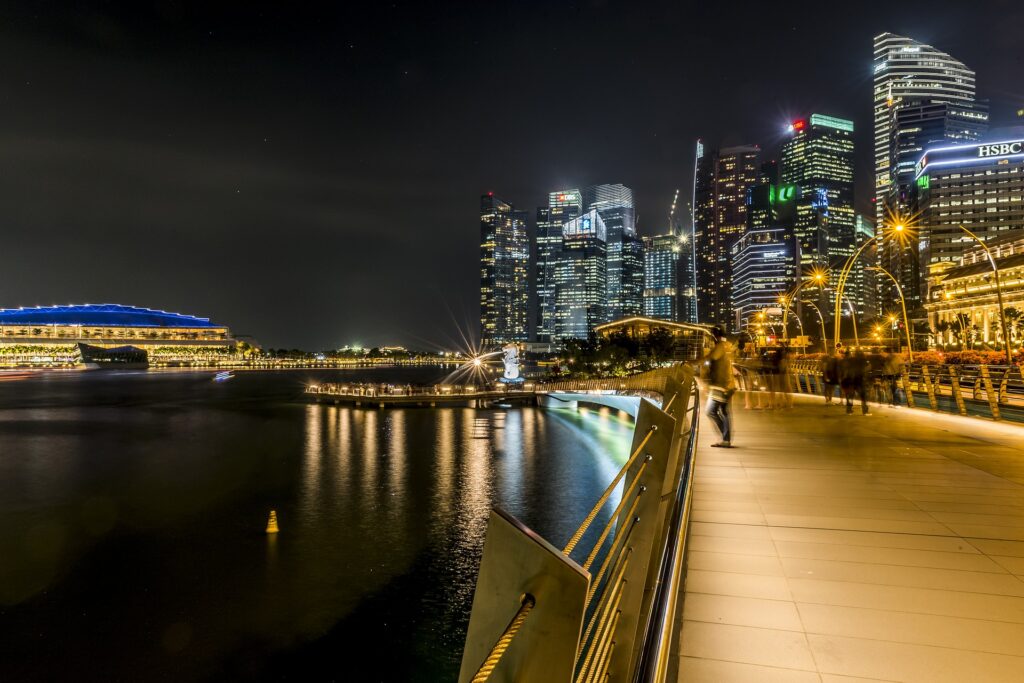 Know a thing or two about operating a blockchain, trading in cryptocurrencies or minting non-fungible tokens (NFTs)? Your knowledge and skills are demand in Singapore, one of world's most attractive fintech and cryptocurrency hubs.
Demand for specialists with such specialised expertise has surged 80 per cent in the city-state in the past year, according to job listing site Indeed last week.
Its data points to not just a growing appreciation for these new skills but also an acceleration in the number of positions posted on the site. In 2020, the increase was a significantly lower 20 per cent.
The type of roles involved are also changing, signifying the technology becoming more mainstream over time.
While most roles asking for blockchain or crypto expertise were for the likes of software engineering, developers and software architects back in 2019, today jobs include compliance officers, recruiters, social media specialists, reported Staffing Industry Analysts.
"Even for non-technical professionals, knowing about these technologies can become a differential to get a job," said Nishita Lalvani, senior manager from Indeed in Singapore.
"For these professionals, the level of expertise required can vary a lot, but it seems that some knowledge is already making a difference," she added.
Just like the early days of the Internet required developers and engineers to build the foundation for the networks and the websites to get things going, the online world of the future needs talent to build its virtual highways and make them safe to travel on.
Blockchain is set to be a key component of Web3, a decentralised and version of the Internet that promises to allow people to communicate without many of today's intermediaries.