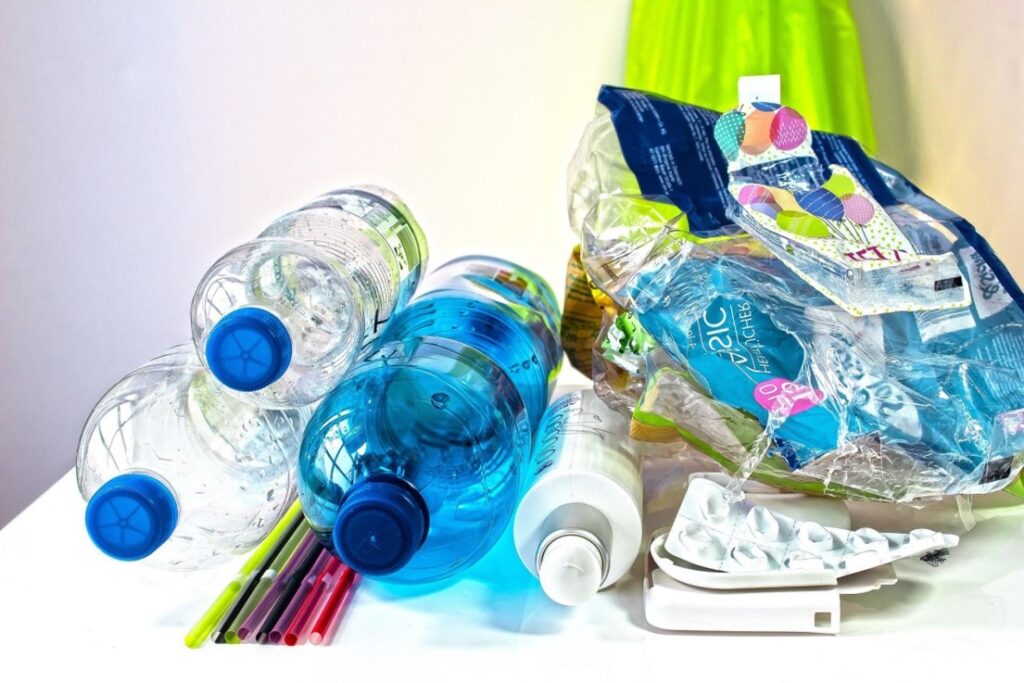 To drive sustainability and chemical recycling efforts, Japanese chemicals company DIC is turning to blockchain technology to better manage waste plastics.
It partnered software firm SAP in a project called GreenToken, allowing DIC's customers to monitor its supply chain to ensure, for example, that raw materials used are sustainably sourced and that no child labour is used.
GreenToken, which offers transparency right back to origin, is backed by blockchain-based custody for trust, said a press statement from DIC last week.
In the statement, Yuji Morinaga, executive officer and general manager of the Packaging Materials Product Division of DIC, said: "Strong consumer awareness about the circular economy has increased the demand for sustainable packaging."
GreenToken will help support DIC's mission to advance the recycling of plastics and build a completely circular process with chemical recycling.
DIC is one of Japan's leading fine chemical manufacturers and has launched initiatives to recycle plastic waste. Recognising that plastic waste is one of the most pressing environmental problems the world faces today, DIC is mitigating it via chemical recycling, a process that converts waste plastics into new plastics.
It embarked on the GreenToken system which tracks the processing of plastic materials throughout the resource lifecycle, from raw materials to the manufacture, sale and use of products to collection, pulverisation, recycling and reuse. Utilising tokens, plastic materials are tracked even when mixed with other raw materials and processed into new products.
DIC's customers can find out how much recycled plastic material is contained in the products they use via visualisation of the manufacturing and inspection processes, physical properties and quality information of recycled plastic materials. The information recorded includes unique attributes related to the origin of raw materials, carbon footprint, the origins of recovered goods, and sustainability certification data.
As part of DIC's sustainability strategy, the company also launched a recycling initiative for food packaging in November 2020, bringing together new technologies and collection systems to recycle more products like polystyrene that are normally not suitable for material recycling.
Said James Veale, who co-founded GreenToken in one of SAP's intrapreneurship innovation programme: "Our solution proves that it really is circular plastic and provides complete, auditable supply chain transparency. That means more trust in recycling from customers and ultimately less waste in the environment."